Taika Waititi Set to Write and Direct 'Thor 4'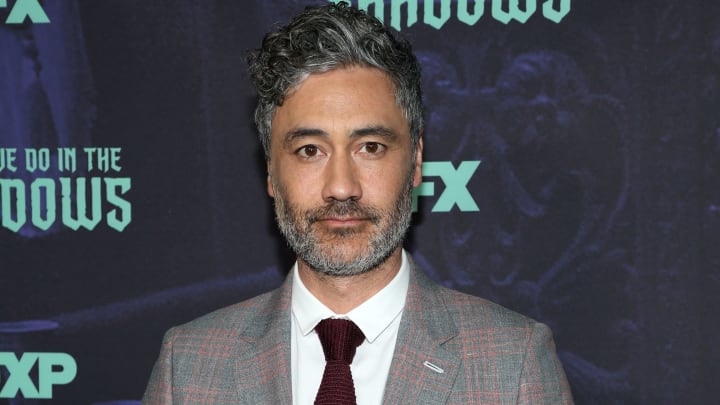 FYC Event Of FX's "What We Do In The Shadows" / Phillip Faraone/Getty Images
Thor: Ragnarok was one of the freshest additions to the Marvel Cinematic Universe in some time, giving its titular character a new direction and injecting a new comedic style into the familiar franchise. This week, fans of the film were greeted with good news when it emerged that the film's director, Taika Waititi, will return to write and direct Thor 4 in 2021.
Entertainment Weekly confirmed the report of Waititi's return, which was originally broken in The Hollywood Reporter. Though details so far are sparse, it seems certain that the film will carry Waititi's distinctive brand of humor and flashy visual style.
Avengers: Endgame last saw Thor joining up with the Guardians of the Galaxy, leaving Valkyrie as Queen of Asgard. It is unclear whether Waititi's new Thor will pick up from this thread, or whether that story will be handled in James Gunn's Guardians of the Galaxy Vol. 3--though the answer will likely emerge when the official release date of Guardians 3 is announced.
Per EW, this announcement comes just days before San Diego Comic-Con, where Marvel is poised to reveal its slate of Phase 4 films. This means that, in addition to more information on films like The Eternals, Shang-Chi, and Black Widow, fans will likely be able to get a peek into the next chapter in the Thor series.
If you ask us, it's wonderful to see Waititi return to Thor--he was able to make one of the best films in the entire Marvel franchise, and it'll be great to see him at work again.