Chris Hemsworth Wants to do an 'Asgardians of the Galaxy' Movie
Chris Hemsworth is ready to play Thor again in the Marvel Cinematic Universe.
The arc of the God of Thunder has been remarkable over the films. He was initially given a Shakespearean angle in his early days but in Thor: Ragnarok, director Taika Waititi leaned towards the comedic side of the character.
In Avengers: Infinity War and Avengers: Endgame, the directing duo the Russo Brothers brought Thor to some unexpected places where he ultimately joined the Guardians of the Galaxy. This has led fans to freak over the possibility that Hemsworth would appear in Guardians of the Galaxy Vol. 3.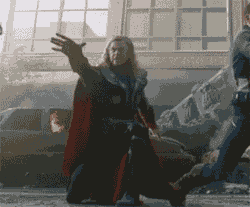 In an interview with CinemaBlend, Hemsworth admitted he does not exactly know the future of Thor but would be willing to play him again. When asked if he would appear in a hypothetical "Asgardians of the Galaxy," Hemsworth said, as reported by ScreenRant, "I'll work with any of those guys. Asgardians Of The Galaxy. That's actually great. You might've just got me my next job. Thank you, man."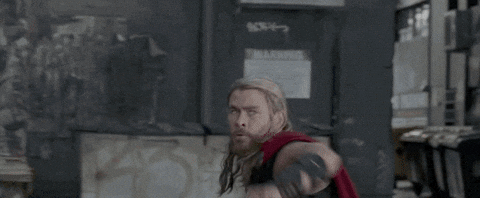 While fans and Hemsworth alike might agree that this would be awesome, it has yet to be confirmed by MCU. It makes sense on many levels though, and we know fans are not ready for Thor's exit just yet.