James Gunn's 'The Suicide Squad' Reportedly Set to Begin Filming in September
By Ryan Carroll | Jun 25 2019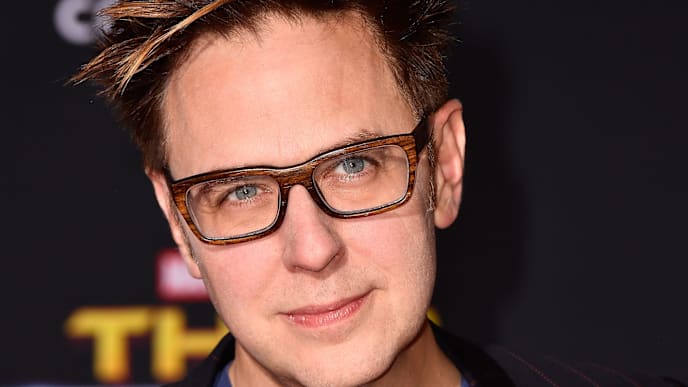 Although the 2016 Suicide Squad received middling critical and fan reception, the upcoming follow-up film has attracted considerable attention since it snagged James Gunn (of Guardians of the Galaxy fame) as director earlier this year. Now, new reports have emerged suggesting that the movie could begin to crystalize very soon, with filming beginning in September.
According to ScreenRant, filming on the follow-up, titled The Suicide Squad, is projected to start on Sept. 23 in Atlanta and conclude on Jan. 31, 2020. While this timeline would mean that the film would be ready long before its Aug. 6, 2021 release date, there is speculation that this gap could be the result of Gunn's production schedule for Guardians of the Galaxy Vol. 3.
Earlier this year, Gunn was fired from Guardians of the Galaxy after several controversial years-old tweets surfaced, and was promptly hired by Warner Bros.--before being rehired by Marvel Studios, following a vocal campaign from Gunn's collaborators.
The Suicide Squad has largely remained shrouded in mystery. Gunn has been coy about sharing whether the film is a sequel or a reboot, though we do know Margot Robbie and Jai Courtney are expected to reprise their roles as Harley Quinn and Captain Boomerang, respectively. In the meantime, Idris Elba and Benicio Del Toro are expected to appear in undisclosed roles, and John Cena is rumored to be in talks for the film.
In any case, we're excited to see what becomes of The Suicide Squad--we love Gunn's work, and if he brings the same panache that he brought to Guardians of the Galaxy, the film is sure to be a hit.