Ariana Grande No Longer Facing Lawsuit Over 'God is a Woman' Music Video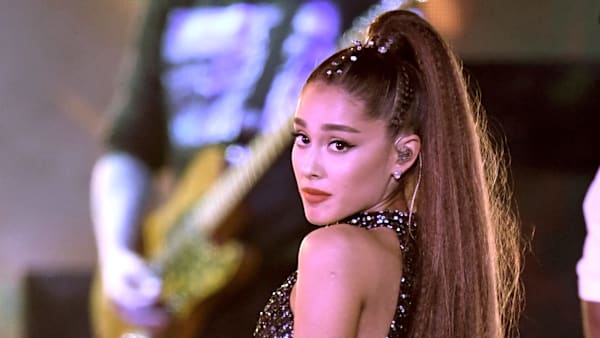 Ariana Grande has reached a settlement with visual artist Vladimir Kush and his Kush Fine Arts Las Vegas, Inc. after he filed an infringement lawsuit back in Jan. 2019.
Kush claimed in the lawsuit that Grande's video for the song "God is a Woman," directed by Dave Meyers and his production company Freenjoy, Inc., infringed upon two of his paintings, "The Candle" and "The Candle 2", Pitchfork reports.
In the video, which was released in July 2018, Grande is shown in one scene as a silhouette on top of a burning candle in an ethereal, heaven-like setting. The paintings by Kush are arguably similar, and is definitely the grounds on which he sued.
On Aug. 16, court documents obtained by The Blast stated, "Plaintiffs VLADIMIR KUSH and KUSH FINE ARTS LAS VEGAS, INC. hereby give notice that the above-captioned action is voluntarily dismissed against all Defendants, with prejudice, as the parties have reached a resolution."
It is unclear what the resolution actually was, but one can only speculate that money was involved. Kush's initial filing sought financial reparations and to have the video removed. While it seems that Grande's team sidestepped the latter request in the litigation, and it might've cost them a pretty penny.
I'm sure Grande is relieved to have another legal battle behind her, especially in the middle of her Sweetener World Tour.