Watch 30 Disney Movies and You Can Win $1000 Along With a Disney+ Subscription Mark Hamill Visits Walt Disney World For Star Wars Weekends 2014 / Handout/Getty Images
Dream jobs do exist!
CBR reports that Reviews.org is hiring five people this month to watch 30 Disney movies (or 30 TV show episodes) for 30 days on the new Disney+ platform. The plus side (as if an excuse to watch your favorite titles for a month wasn't enough of one) is that you get paid $1,000, get a free year-long subscription to Disney+, and are gifted Disney-themed movie-watching swag that includes a blanket, cups, and a popcorn popper.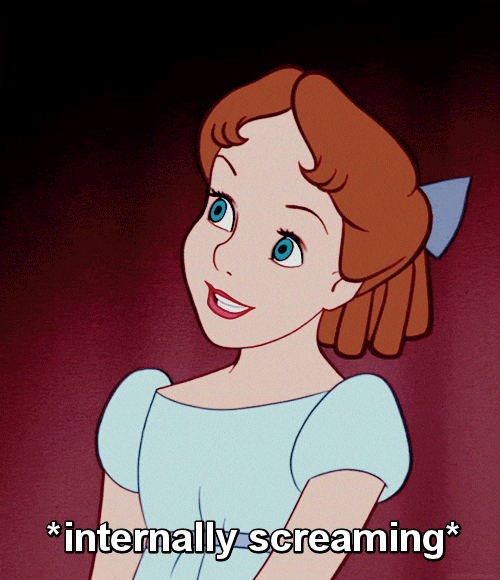 The films include oldies but goodies, like Fantasia, Bambi, and A Goofy Movie, as well as Star Wars Episodes 1-7, and even the highly-anticipated series The Mandalorian, among many others. Needless to say, there are plenty of options for 30 days of feel-good entertainment.
On the logistical side, applicants must be over the age of 18, a U.S. resident, have the ability to make a video reviewing the films, as well as a semi-strong social media presence. On the more fantastical side, they are looking for applicants who "really, really lov[e] Disney" and joke that the perfect candidate, "Must be as swift as a coursing river, with all the force of a great typhoon." You can check out the details in the video below.
If you think you can paint up an application with all the colors of the wind, be sure to submit to the job hunt by Thursday, Nov. 7 at 11:59 PM at the link here. And keep an eye out for Disney+, which will be available Nov. 12.