​After a year of speculation, further information has finally been provided about 
Disney's upcoming streaming service. 
​Variety is reporting the new streaming service will be called "Disney Play," and the company's CEO Bob Iger called the launch of it "the biggest priority of the company during calendar [year] 2019."
The 2019 launch will place the media conglomerate in direct competition with ​Netflix and other streaming services. The service's arrival will coincide with Disney pulling its films from Netflix's platform and relocating them to its own.
Disney will miss out on the approximately $300 million in annual revenue it currently earns from Netflix and pay-TV rights, but it is all worth the price if the streaming service is a success. The company owns ​Marvel Studios, Pixar, Star Wars and 21st Century Fox, so their content may be plentiful enough to handle the blow.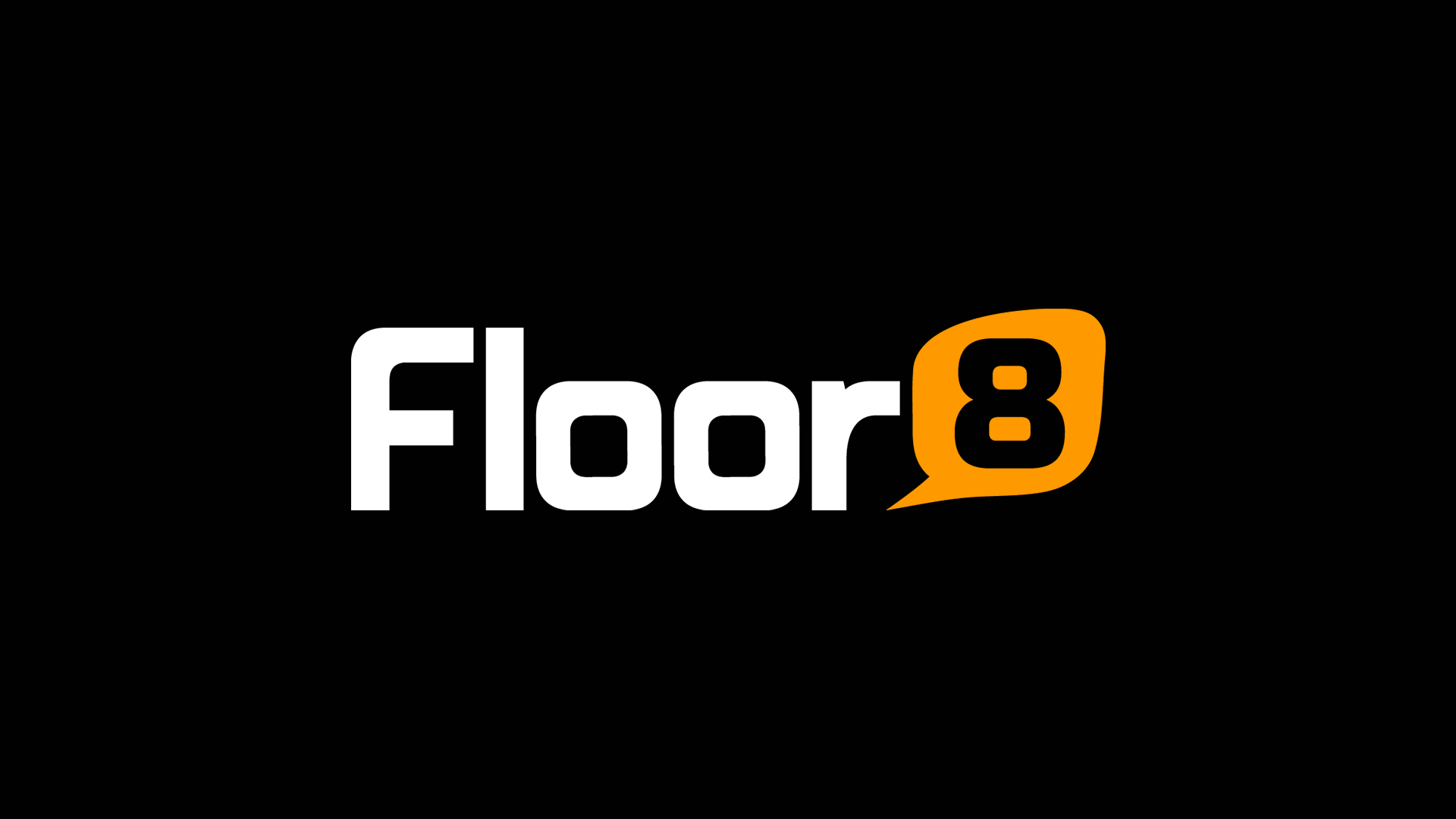 Captain Marvel, set for release this upcoming March, will be the first Marvel Studios movie to be offered exclusively through "Disney Play," while other Disney projects coming in 2019 will be key selling points for the streaming service.
In terms of television shows, an upcoming live-action Star Wars series that will ​cost up to $10 million an episode is expected to premiere on the streaming service once it launches. 
Disney will be spending an estimated $100 million on a 10-episode "Star Wars" series for its new streaming service, according to The New York Times https://t.co/SXkm6D9WZs

— MarketWatch (@MarketWatch) August 7, 2018
Variety also reported Iger announced that "Disney Play" will be less than Netflix's $8 to $14 monthly fee.