Russo Brothers Reveal Storytelling They'd Like to Explore if They Return to Marvel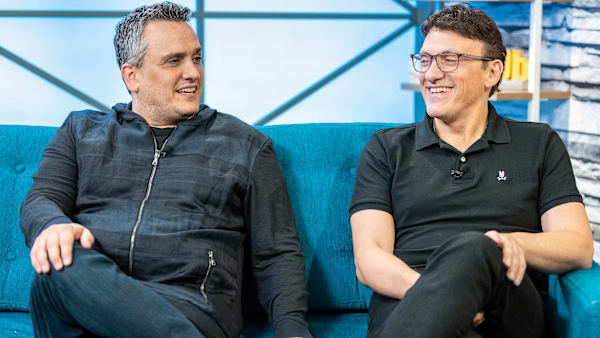 Joe and Anthony Russo recently did an interview with SYFY WIRE at the Toronto International Film Festival, and of course beyond discussing their new film Mosul, they dished a bit on the Marvel Cinematic Universe.
After directing the highest-grossing film of all time with Avengers: Endgame, it's only natural for fans to wonder if the Russo brothers will be returning to the MCU. When discussing what it would take for them to helm another project for the studio, as reported by ComicBook.com, it sounds like a long movie series could be in the cards.
"I think after you go on the journey that we went on -- because there is a comprehensive narrative, an overarching story from Winter Soldier all the way to the end of Endgame that involves Tony and Cap, through Civil War, through Infinity War — I think that scale of ambition in storytelling is a bug that's bit us," Joe said. "And we're compelled to tell more stories on that scale, with that sort of years-long ambition to them."
Though they didn't specify any characters or storylines they'd want to explore, the directing duo insinuated they wouldn't want to return for just an episode or only one film. Joe went on to tease, "We're all very, very close to one another, and we miss each other. So I'm sure we'll find something that we can do together soon."
This longform brand of storytelling seems to be the Russo brothers' specialty, and we can only hope we'll see it again in the MCU soon.