C3PO Actor Anthony Daniels Says George Lucas Deserved More Oscar Recognition for 'Star Wars'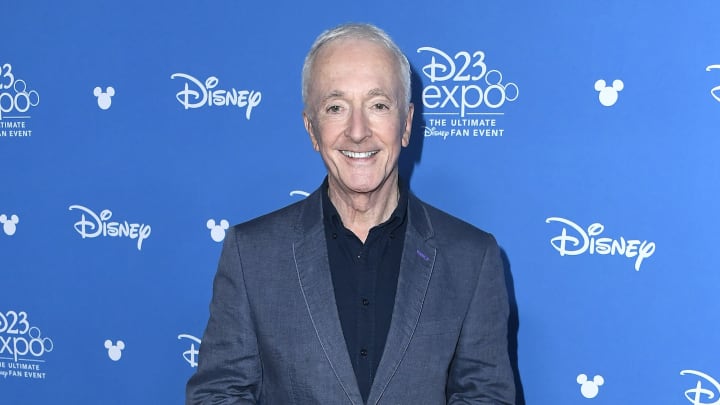 C3PO is speaking up! Actor Anthony Daniels, who has played the beloved robot since Star Wars began, says that he believed George Lucas was snubbed from the Academy Awards.
According to CinemaBlend, Daniels dished to The Sun:
"The Academy can be very snobbish and almost obviously. And George [Lucas] is not a Hollywood person – 'If you don't like our gang we're not going to have you in our gang,' sort of thing. Really pisses me off that I don't think George ever won an Oscar for himself, just departments – ­special effects and all that kind of thing. George deserves more than that."
Daniels might have a point, when looking at the impact Star Wars has had on cinema since the franchise's debut in 1977. Lucas himself directed six films in the series and had control of Lucasfilm up until it was sold to Disney in 2012. However, the filmmaker was only recognized by the prestigious award show for the first installment, being nominated for Best Director and Best Screenplay in 1978. It is important to note, however, that he did receive the Irving G. Thalberg Memorial Award from the Academy in 1992. But I suppose that's not quite the same as recognition for individual Star Wars films.
The same thing now goes for superhero movies, as even Academy favorite Martin Scorsese made comments that Marvel isn't cinema, and that movies made by the studio are like entertainment parks.
While Star Wars is separate from the comic book world, they are still considered genre films and, unfortunately, according to the Academy, not up to snuff for prestigious awards.