The announcement Martin Scorsese's highly anticipated upcoming film, The Irishman, would be ​released on Netflix came as more than a shock to many movie lovers.
A producer of the film, Jane Rosenthal, sat down with Metro and discussed the film's production at the Tribeca Film Festival, and why Netflix was ultimately chosen for its release.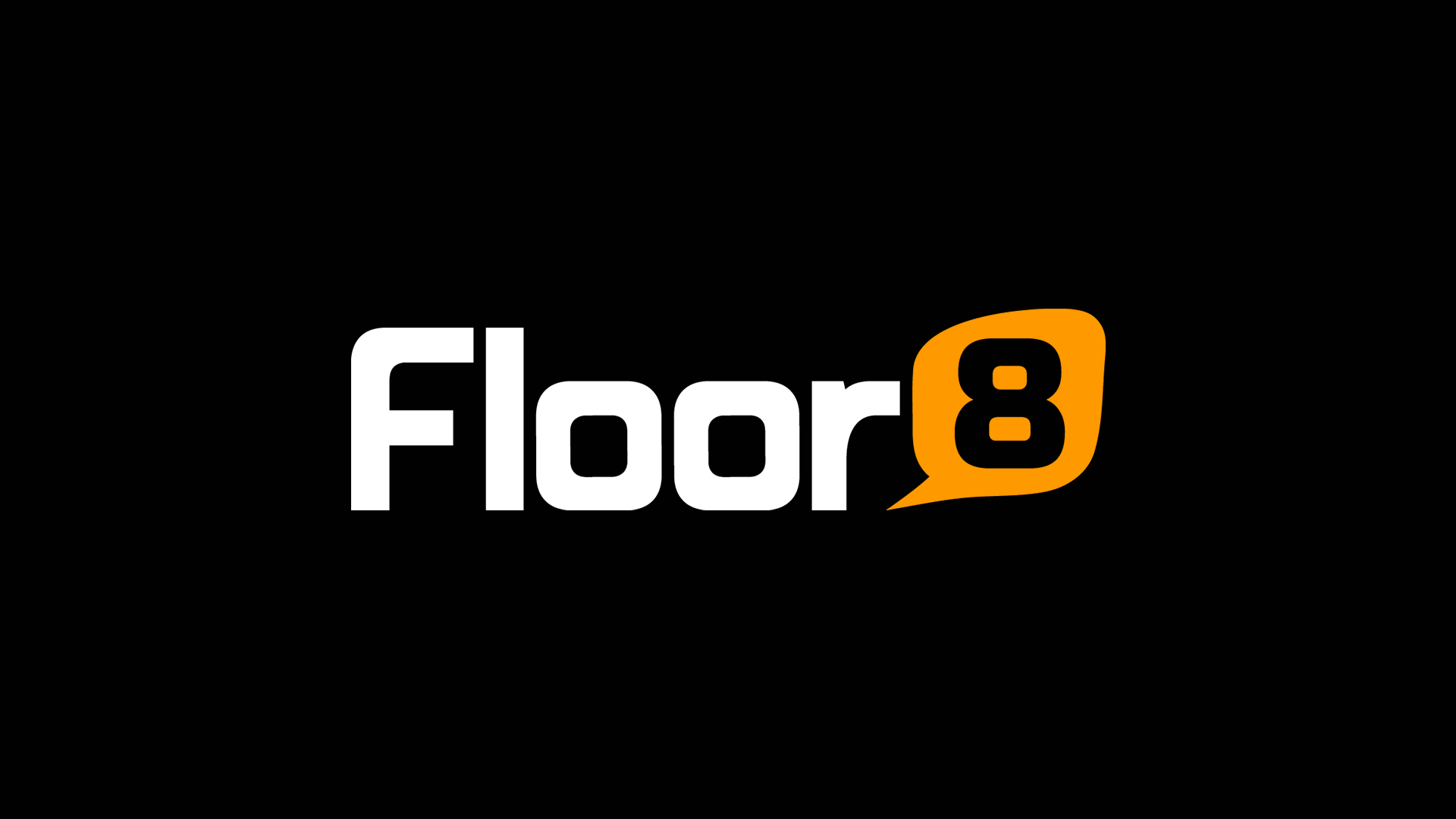 Rosenthal said:
"It was the best place to go with the film. Ted Sarandos and Scott Stuber were very supportive of Marty and Bob's vision and what they wanted to accomplish. That kind of support is huge. That is one of the things that you want when you are working with the best filmmaker working, and someone who is a national treasure. You want his vision to be supported. Also I think it is where the audience is and where the business is. Theaters are shrinking. New York City no longer has the Ziegfeld, there are much smaller cinemas. The distribution is shrinking. Audiences have so many choices, the audience is in control. The devices and home screens are big and beautiful. People have different options. That being said, people showed up in droves to watch "Black Panther," there are certain movies that audiences do come out for. I feel like there is so much content. There is a platform for each story to be successful."
Thankfully for those of us who enjoy seeing a film in the proper setting in which it was intended on being viewed, Rosenthal later confirmed The Irishman will "absolutely" have some theatrical releases.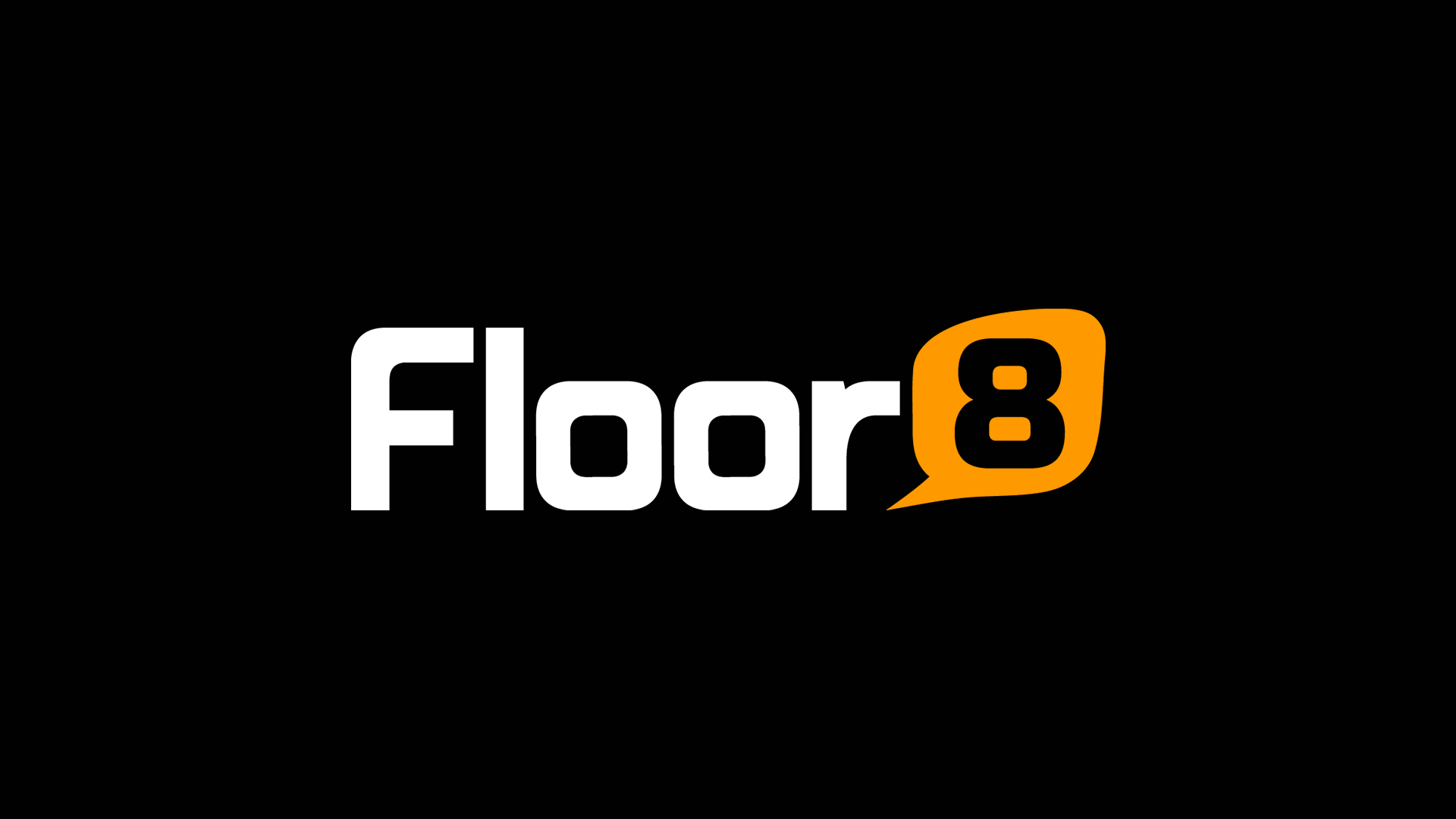 The idea of seeing a Scorsese film go right to streaming is almost unfathomable for movie-buffs, and it is interesting to see a historic director of his caliber choosing to take this approach. Some great filmmakers in the same category of Scorsese have not taken kindly to the streaming services and their original pieces of content. Most notably, Steven Spielberg has been a bit critical of Netflix's original films, and is on record ​claiming he doesn't believe that they should be on the ballot for the Academy Awards. 
The legendary director will be making his return to the gangster genre ​with this upcoming film, and has assembled some of the most famous faces the crime genre has ever seen: Robert De Niro, Al Pacino, Joe Pesci, and Harvey Keitel.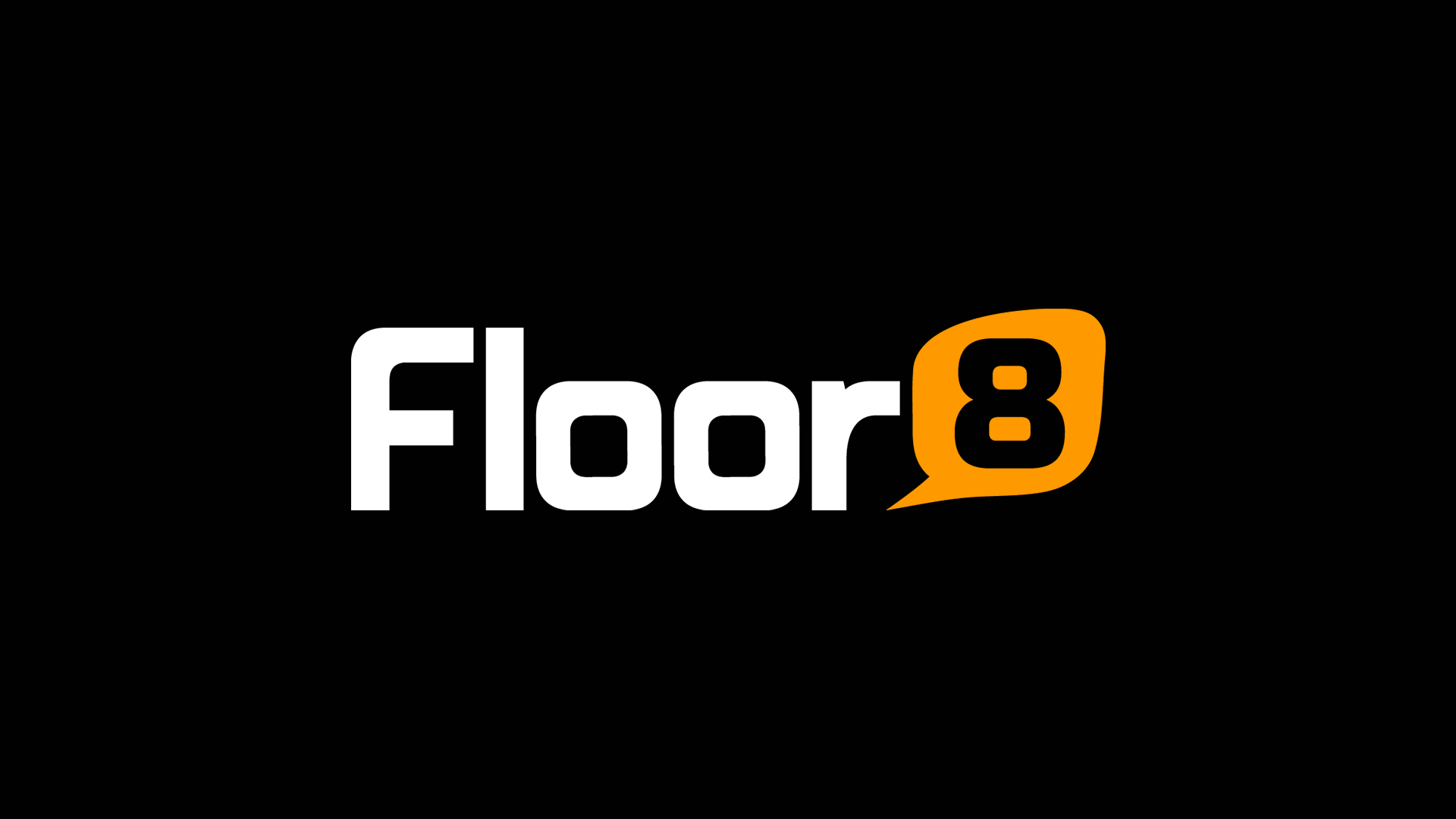 When asked about the possible release date, Rosenthal estimates, "I would say 2019 some time. We just wrapped shooting a month ago and we are just getting into post. We will see how quickly that goes. 2019 without question."
We can't wait to see this one!