Why Taika Waititi Isn't Sure a Romance for Captain Marvel and Valkyrie Will Happen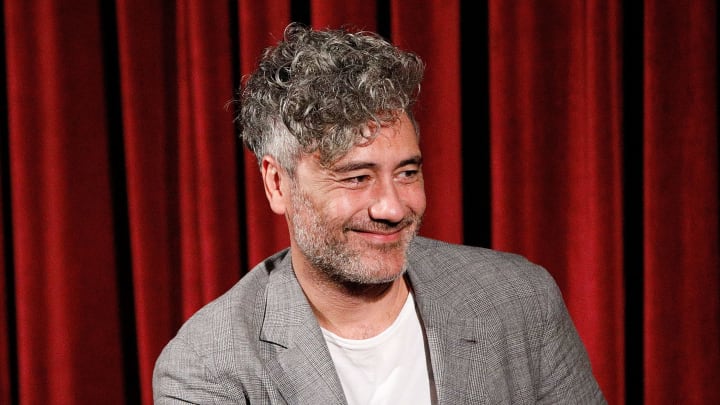 The Academy Of Motion Pictures Arts & Sciences Hosts An Official Academy Screening Of JoJo Rabbit / Lars Niki/Getty Images
Thor: Love and Thunder director Taika Waititi has let us in on an insider secret: if we want to see two characters get together on screen, don't talk about it.
CBR reports that the filmmaker, who also helmed Thor: Ragnarok, recently sat down with Wired to talk about his current and upcoming projects. In the interview, it got brought up how much the Marvel fandom is shipping Valkyrie (Tessa Thompson) and Captain Marvel (Brie Larson) since Thompson stated that she would be looking for her queen in the upcoming Thor film, starring Natalie Portman.
Waititi wants you to know he totally gets it, but it probably won't happen for one reason: we want it too much. The Avengers: Endgame actor explained, "The thing is, I think it's dangerous for people to say too much about what they want with Marvel, because then they will tend to go the other way," adding that, while it is important to give audiences what they want, "You want to have people surprised."
As much as Valkyrie and Captain Marvel would be a kickass power couple, I think we have to trust Waititi on this one. He has been involved in a number of successful Marvel films, and is now making major buzz with JoJo Rabbit, a satirical comedy about Nazi Germany he wrote, directed, and stars in.
But don't be disappointed, this just means that whoever Valkyrie chooses as her queen will likely blow our socks off.