Taika Waititi Reacts to Todd Phillips' Comments About Comedy and 'Woke Culture'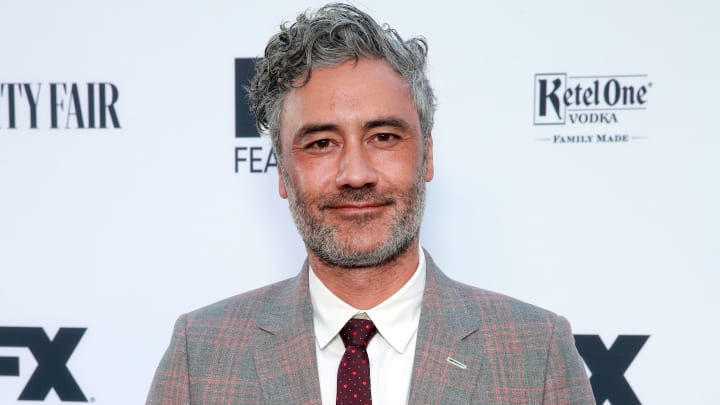 Vanity Fair And FX's Annual Primetime Emmy Nominations Party / Rich Fury/Getty Images
It seems that there might now be a little bit of tension between Joker director Todd Phillips and Thor: Ragnarok director Taika Waititi.
CinemaBlend reports that Phillips, who is better known for his bro-y comedies like The Hangover and Old School, stated that he is no longer interested in doing comedies because of the possible backlash of "woke culture." Phillips explained to Vanity Fair:
"Go try to be funny nowadays with this woke culture. There were articles written about why comedies don't work anymore—I'll tell you why, because all the f**king funny guys are like, 'F**k this s**t, because I don't want to offend you.' It's hard to argue with 30 million people on Twitter. You just can't do it, right? So you just go, 'I'm out.'"
This statement was met with some subtle criticism from Waititi, who has gained acclaim for seamlessly weaving humor into his projects, including his forthcoming satire film Jojo Rabbit, in which a young German boy must face his blind nationalism with the help of his imaginary friend, Adolf Hitler, played by Waititi.
Waititi poked fun at Phillips' comment by quote-tweeting his comments with the caption, "Lol he funny," inadvertently and elegantly showing the holes in Phillips' argument.
Twitter /
If Phillips really can't muster a way to create comedies that won't offend "woke culture," then it might be best for him to stick to gritty thrillers like Joker, out in theaters Oct. 4.