Although Teen Mom 2 star Leah Messer is extremely happy with her new man, Jason Jordan, she still has two baby daddies who are very much a part of her life due to their daughters. We don't see Corey Simms–who she was married to from 2010–2011 and shares Aliannah and Aleeah with–nor Jeremy Calvert, who she was married to from 2012–2015 and shares Adalynn with–as much as we used to, but they're still around on our screens from time to time.
Jeremy 'Teen Mom 2' Job
In the recent episode of the MTV series, Jeremy's profession was a big part of Leah's scenes, as he had to go work on a pipeline and their daughter Addie was upset. While we know he had to leave to go somewhere for work, the details weren't really there. So what is it exactly he does?
Pipeline Engineer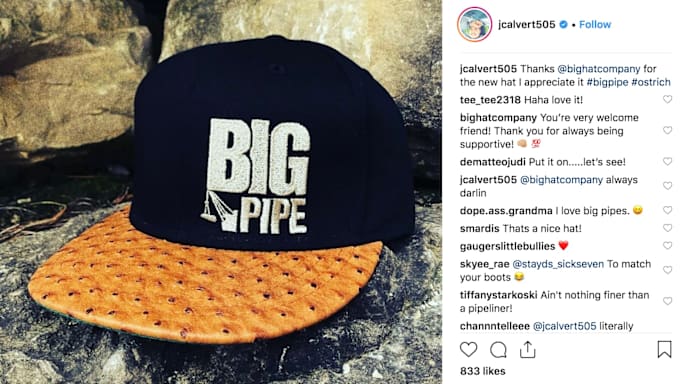 Jeremy is a pipeline engineer, a profession he's reportedly had to travel all over the country for. As seen in a previous episode, he works with his dad. When he was married to Leah, he was gone for months at a time for this. As hardworking as Jeremy seems to be on the show, it's no surprise he's proud of his profession. In his Instagram bio, he describes himself as: "'Teen Mom 2' on MTV // Pipeline Engineer // Addie's Dad (best job in the world)."
Leah Messer's Boyfriend's Occupation
And what about Jason's profession? Although we've seen him way more briefly on Teen Mom 2 than we have of Jeremy, it's obvious he's extremely hardworking as well. Fans were wondering if Jason was a doctor because he was seen sporting scrubs in a recent episode, leaving many desperate to find out what he does for work.
What Does Jason Jordan Do for a Living?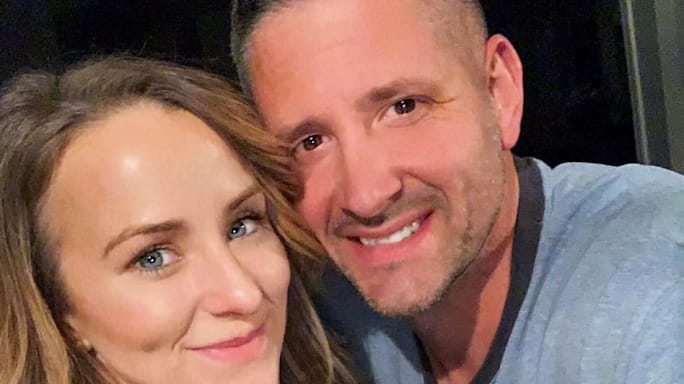 According to Jason's LinkedIn page, the 39-year-old graduate from West Virginia Wesleyan College played basketball in school, and was apparently a professional basketball player for about a year, involved in an organization called "Hoop Visions." Jason now works in medical sales.
No matter the profession, it seems Leah is very happy with Jason and we hope their relationship continues to be strong.