There's no denying Ariana Grande has faced great heartbreak in the past year and a half. For one, the Manchester bombing which took place at her concert in May 2017 took 22 lives, and 2018 wasn't much easier for the singer. After the untimely death of her ex-boyfriend Mac Miller, followed by her failed engagement to Pete Davidson, Ari is understandably cautious about love.
Although Ariana is extremely strong, she even joked she would be single "probably" for the rest of her life. It goes without saying the 25-year-old pop star is not planning to date or get attached to anyone anytime soon.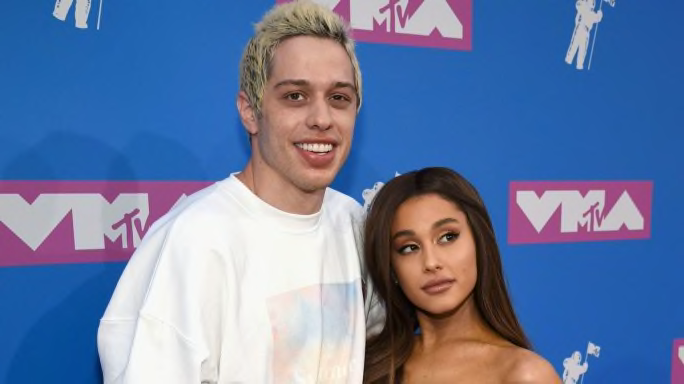 So what can we expect for Ariana's future dating life? Well, looking to her zodiac sign, we can predict a few things.
First off, being born on June 26, Ariana is a Cancer. The general traits of this sign include being motherly, loving, highly emotional, and creative. As for their love lives, Cancers are very passionate and giving, as long as they trust their partner. The initial getting-to-know-you part of dating can be awkward for Cancers, as they may feel closed off during this time. Low-key settings are preferred for meeting a possible love interest.
oooof do cancers have the ability to do anything other than feeeeeeeeel feel feeeeeeeel feel feeeeeel feel

— Ariana Grande (@ArianaGrande) January 7, 2019
Given this, perhaps Ariana's next partner might be someone she already knows, or even a friend. This way, she won't have to go through the uncomfortable stage of small talk and getting to know the person. Alternatively, maybe Ari's next boo won't be a celebrity, as that would be extremely low-key and seemingly to a Cancer's liking.
Cancers also sometimes have problems letting go, and can let a relationship go on far too long for the sake of not wanting to face the reality. This is what many suspected occurred with Ariana and Pete, as it seemed they were on the rocks for some time before they called off their engagement.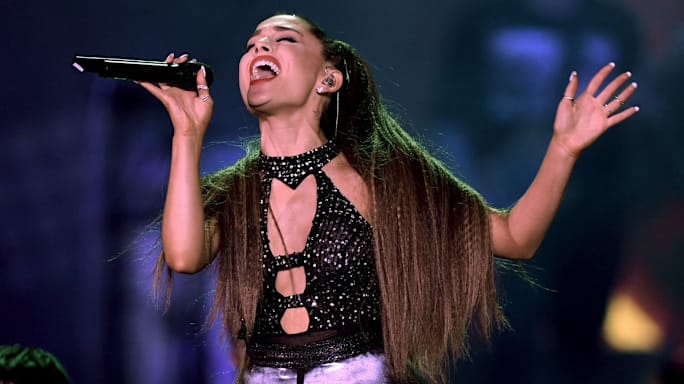 The most compatible signs with a Cancer include Taurus, Scorpio, and Virgo. Funnily enough, Pete is a Scorpio.
We don't expect Ariana to jump back into the dating game anytime soon, but we'll be looking towards her horoscope when she does.