VIDEO: Ambulance is Called for Amber Portwood After She Faints in 'Teen Mom OG' Sneak Peek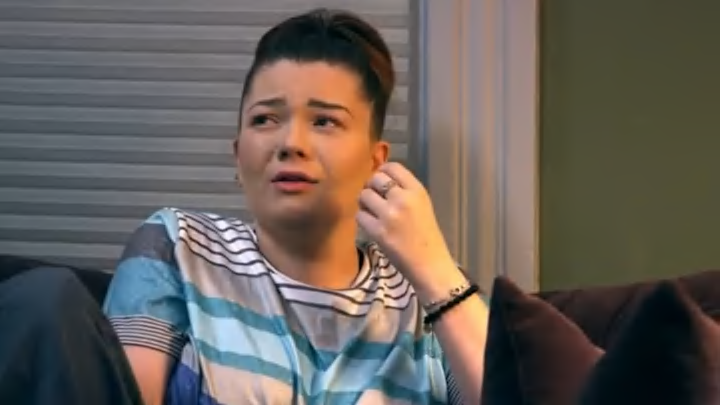 It looks like the new season of Teen Mom OG is going to be as intense as ever. In a new sneak peek trailer for the show, fans caught a look at all of the drama we're bound to see in the upcoming episodes. However, one part was a little more eye-catching than the rest.
Towards the end of the video below, we see an ambulance pull up, and, apparently, it was for Amber Portwood. "Guys, Amber just fainted," her producer David can be heard saying in the clip.
Other parts in the teaser show a stressed-out Ryan Edwards in the midst of a heated argument, Amber having an intense discussion with ex Gary Shirley, and a look into Catelynn and Tyler Baltierra's future baby plans. There is definitely no shortage of drama. Watch below.
There are no details on exactly what caused Amber to faint or what happened next, but it appears she was likely A-OK afterwards. After all, she's been busy posting on her Instagram Story and page in recent weeks.
Fans who watched the season premiere on March 17 probably aren't all too shocked by the trailer. The season kicked off with a bang, with the premiere directly addressing Amber's highly-publicized 2019 arrest. Given the way Episode 1 went, fans better buckle up for what's to come.