While the engagement of Hailey Baldwin and Justin Bieber earlier this year was pretty shocking considering they had only recently reconciled, it also raised many eyebrows due to the fact that Hailey was linked to Shawn Mendes only about a month before.
Both Hailey and Shawn denied their relationship was anything more than platonic, but we all were convinced they were lying. Shawn, being the perfect gentleman he is, said he was happy for Hailey and Justin's reconcilement, but despite being mature about it all, we're sure it had to hurt.
It seemed like one day, Shawn and Hailey were in love at the Met Gala, then the next day, Hailey was getting married to Justin. And now, for the December cover story of Rolling Stone, Shawn is finally getting real about what actually went down.
"He acknowledges they were more than friends, but he's still reluctant to call it a relationship," the feature explains. "I don't even wanna put a title on it. I think it was more of a zone of limbo," Shawn says. The article also claims that Hailey quickly unfollowed Shawn on Instagram following her engagement, totally cutting off any chance at what they could've been.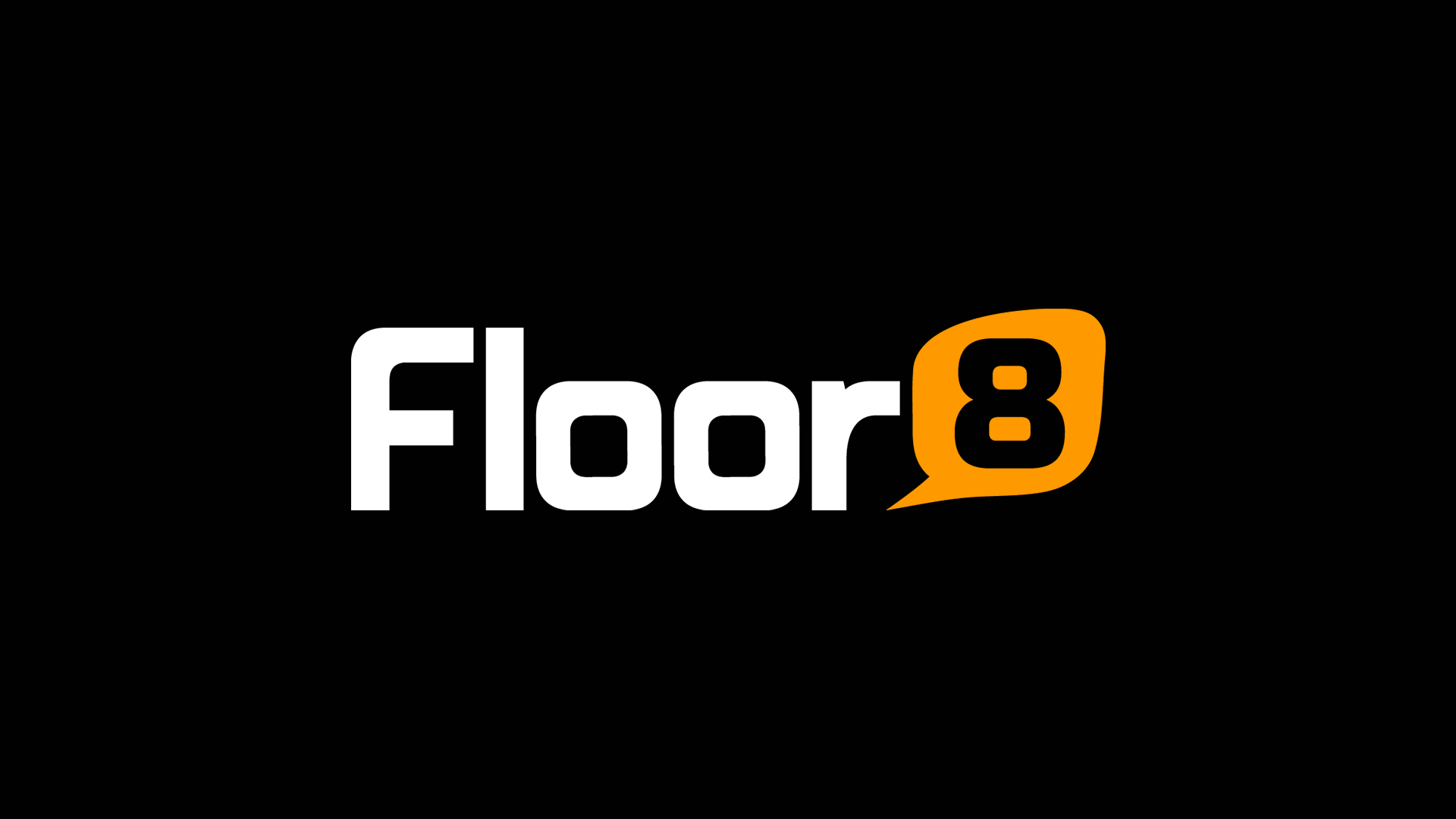 "I get it, you know," Shawn continues. "I texted Hailey, 'Congratulations,' and I really am happy for them. She's still one of the fucking coolest people ever — she's not just a beautiful person visually, but she's one of the most beautiful hearts I've ever met." It seems like he might be about to say something more about how it all went down, but he stops himself. "I think I'm an idiot to not, you know. . . . But you can't control your heart."
It's extremely mature of Shawn to speak so highly of Hailey, despite it seeming like she kind of broke his heart. We're just glad to know we weren't reading too much into things thinking they weren't simply platonic.