Shawn Mendes has shut down relationship rumors between him and Hailey Baldwin.
The 19-year-old Canadian singer walked the red carpet of the Met Gala, with Hailey Baldwin on his arm, however he denies that this was their couple debut. 
"No, we were not making our big debut," Shawn told ​People Magazine. "We were both asked to walk by Tommy Hilfiger."
"Obviously Hailey and I are friends, and it was just really cool for me to be able to walk with her because she's a vet and it was my first year, so it kind of took the pressure off a little bit," he added. "I was thrilled to be able to go with her."
Rumors of their relationship began in April when Hailey Baldwin posted photos of Shawn on her Tumblr and Shawn posted a photo of them together on Instagram.
In fact, back in 2013, Hailey had fangirled over Shawn on Twitter, seemingly marking this relationship as fate.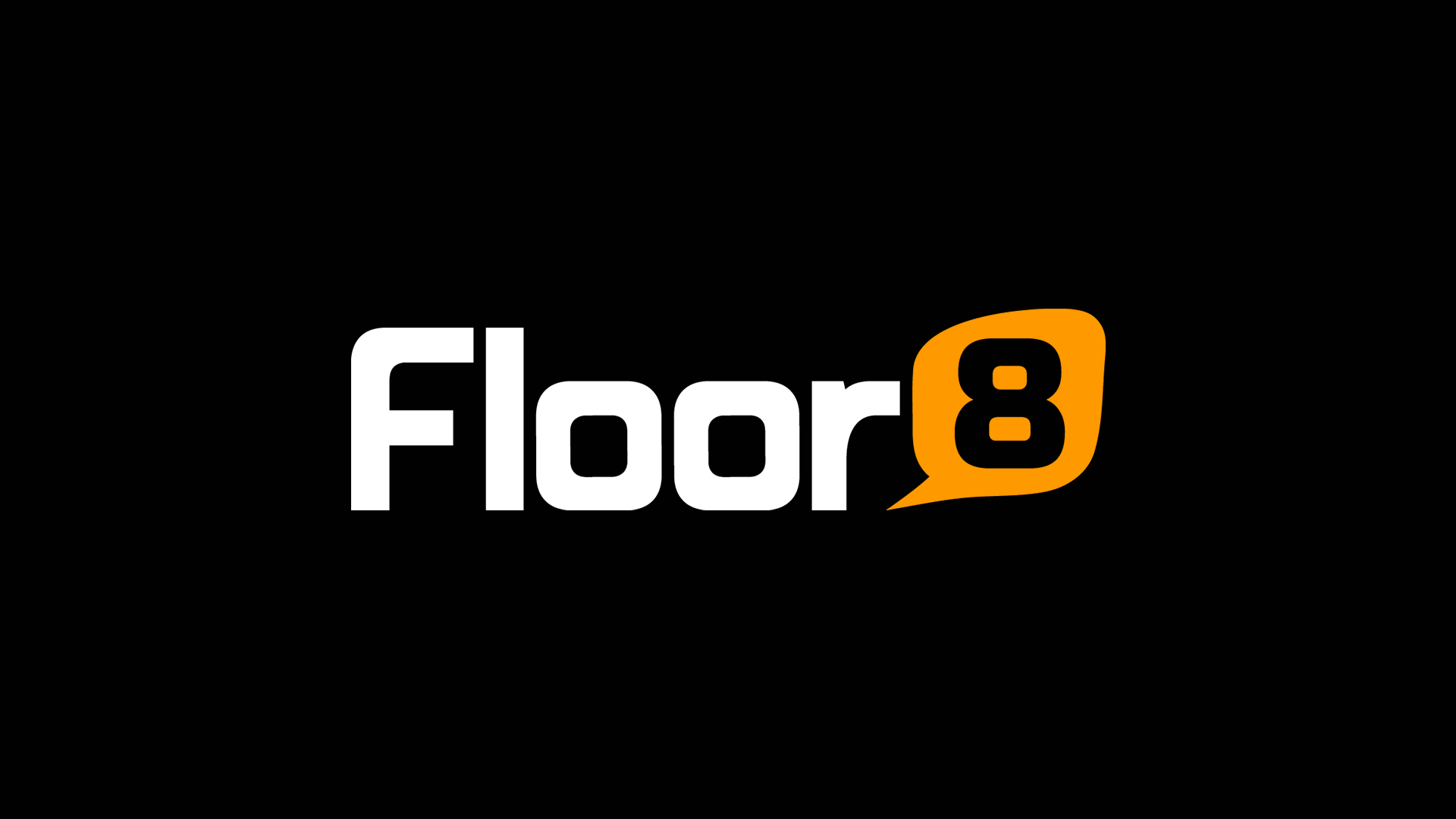 When Hailey was asked about dating rumors, however, she said: "I just laugh most of it off. It's quite funny to me, to be honest. I try to keep that side of my life as private as possible. I don't feel like I have to explain myself to people because it's my life."
​​So while Shawn has shut down the rumors of their relationship and killed our dreams, the two are still undeniably adorable together, and we hope this friendship develops into a relationship in the near future.