Selena Gomez is Apparently Deleting Justin Bieber Posts From Her Instagram
By Bernadette Roe | Jun 10 2019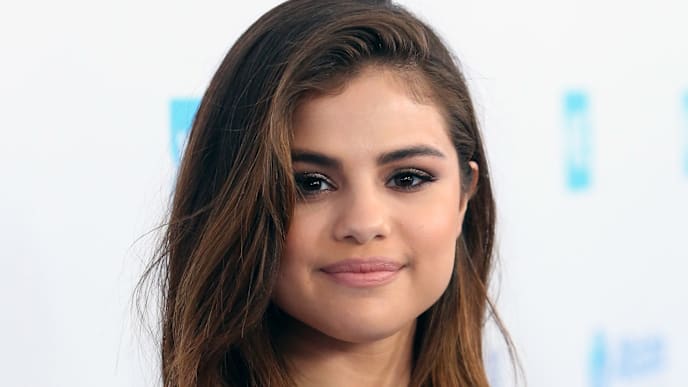 Selena Gomez and Justin Bieber are a thing of the past. No question. He is married to Hailey Baldwin and making Twitter requests to fight Tom Cruise. For her part, Selena is going through her own stuff that has nothing to do with romance, plus appearing in the new film The Dead Don't Die. Despite all that, fans still bring their former relationship up.
As reported by Cosmopolitan, a Selena fan account noticed that the singer took down a 2018 post recently, commemorating Bieber's birthday, which said: "March 1, 1994 someone that I know that happens to be super cool was born. Boom."
Of course, fans of both stars are freaking out that Selena is getting rid of any trace of Justin from her page. The fan account which posted the news received comments such as, "About damn time!!!!!!!!!!" and "F I N A L L Y." Others are claiming that she should also delete all posts referencing The Weeknd, who she also dated. "She should've deleted the posts of Abel too," one wrote, using the singer's real name Abel Tesfaye.
While the deletion of the post takes some astute attention from fans to even notice, it doesn't seem like there is any real drama. Selena simply deleted a post about her ex probably to help everyone, fans included, move on.