​Justin Bieber had a rough couple of years between 2012 and 2014. The teen star couldn't seem to stay out of trouble, getting arrested multiple times for a number of different charges. 
Bieber even ended up suffering from ​breakdown due to where he was in life. 
The manager of Justin Bieber, Scooter Braun, recently opened up about this rough patch for the Biebs. What Braun had to say is shocking, and you will never be able to look at Justin the same way again!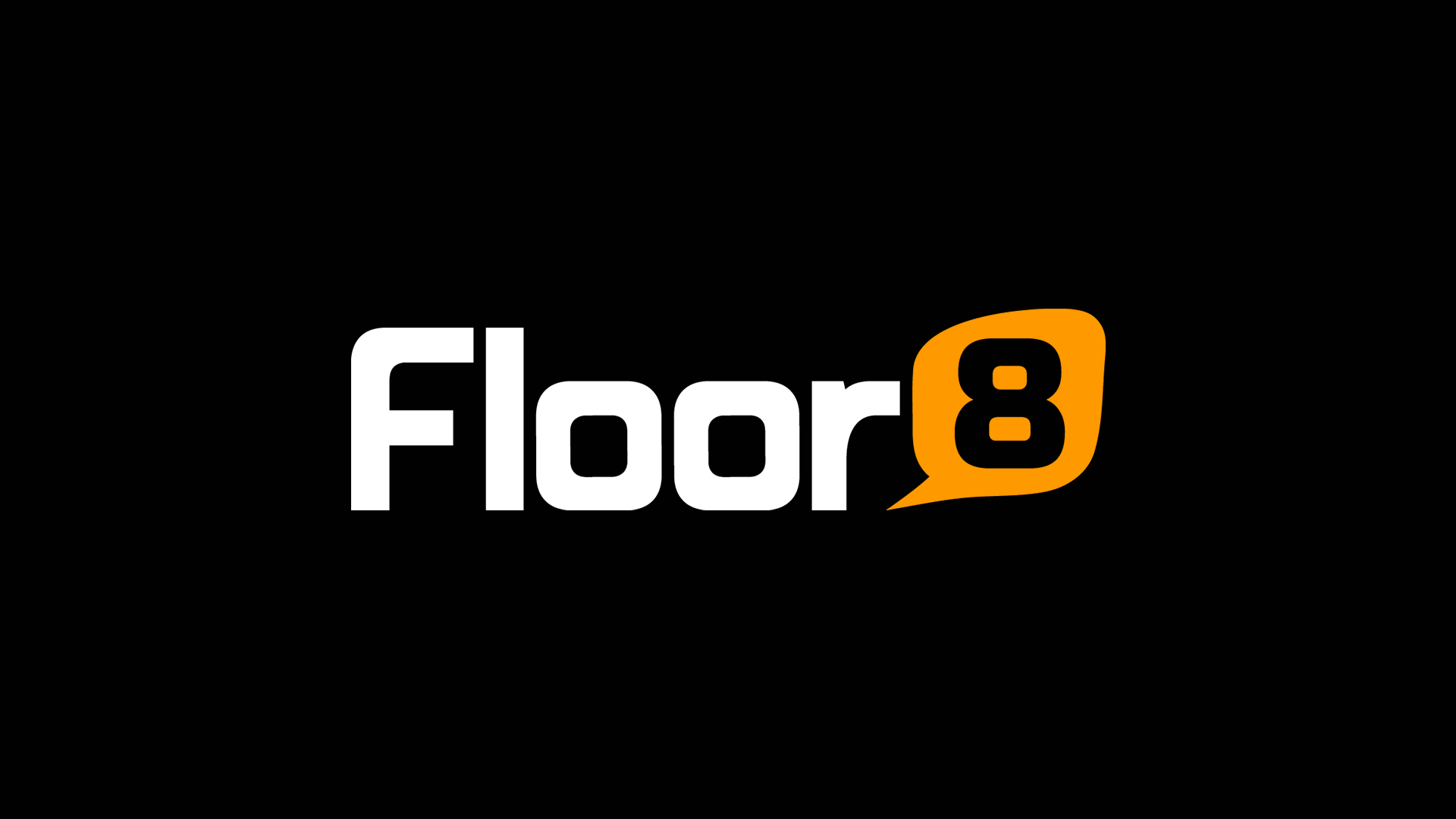 Braun stated, as ​reported by MTV, the following:
"I thought I was gonna lose him. I thought he was gonna die, you know, and that was the scariest point because he was an adult so he could go away from me." 
"I couldn't force him to stay next to me. There were points where I didn't know if in the morning he was going to be there. I was petrified and I was doing everything I could."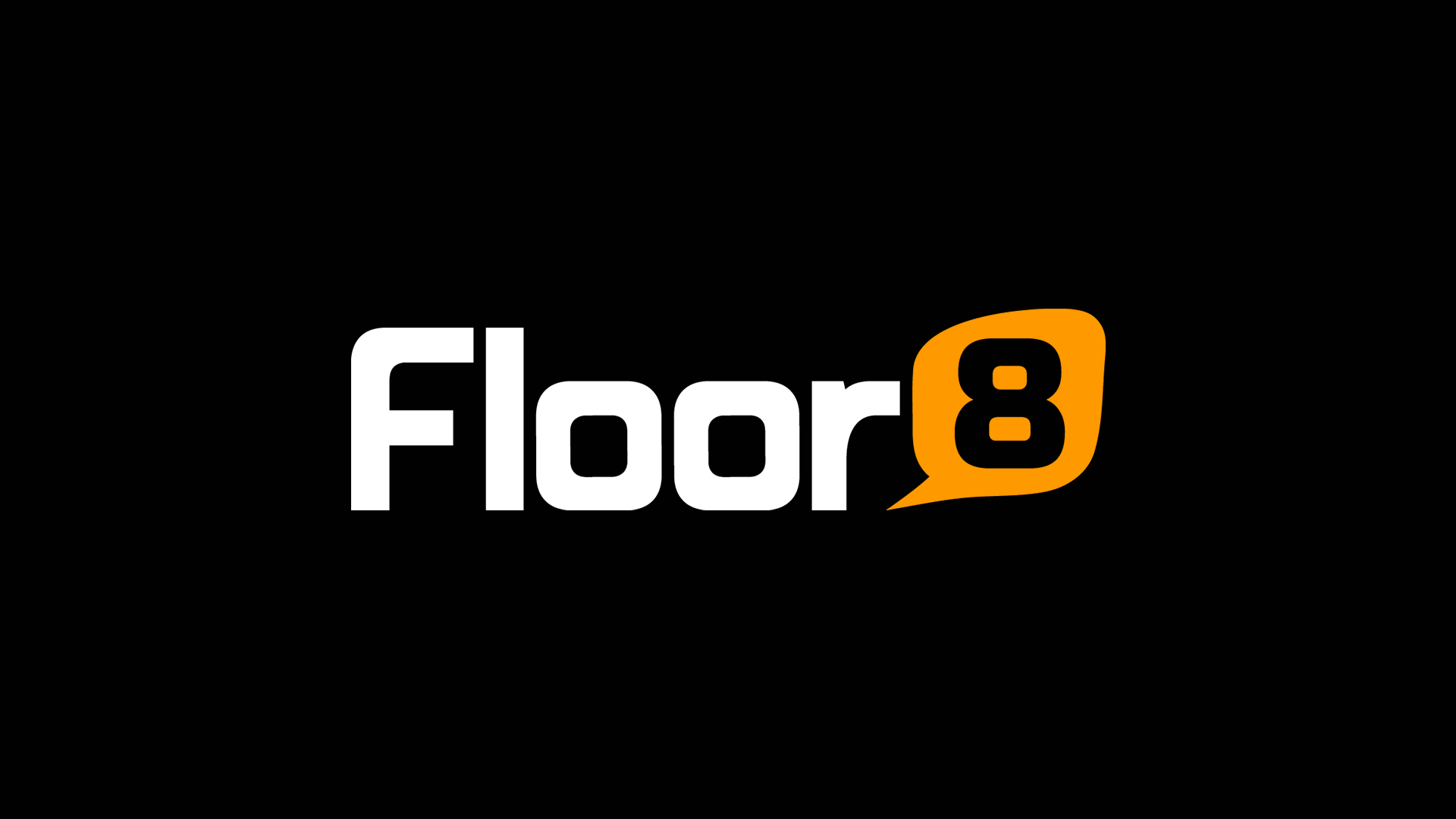 Whether you like Justin or not, this is still shocking to hear. No one could have known just how bad things were getting behind the scenes. It's never easy to see someone reach a point that low in their lives. 
When asked about how he feels now that Justin has turned it around, Braun had this to say:
"For him to come out of that and be where he is today is a testament to his strength."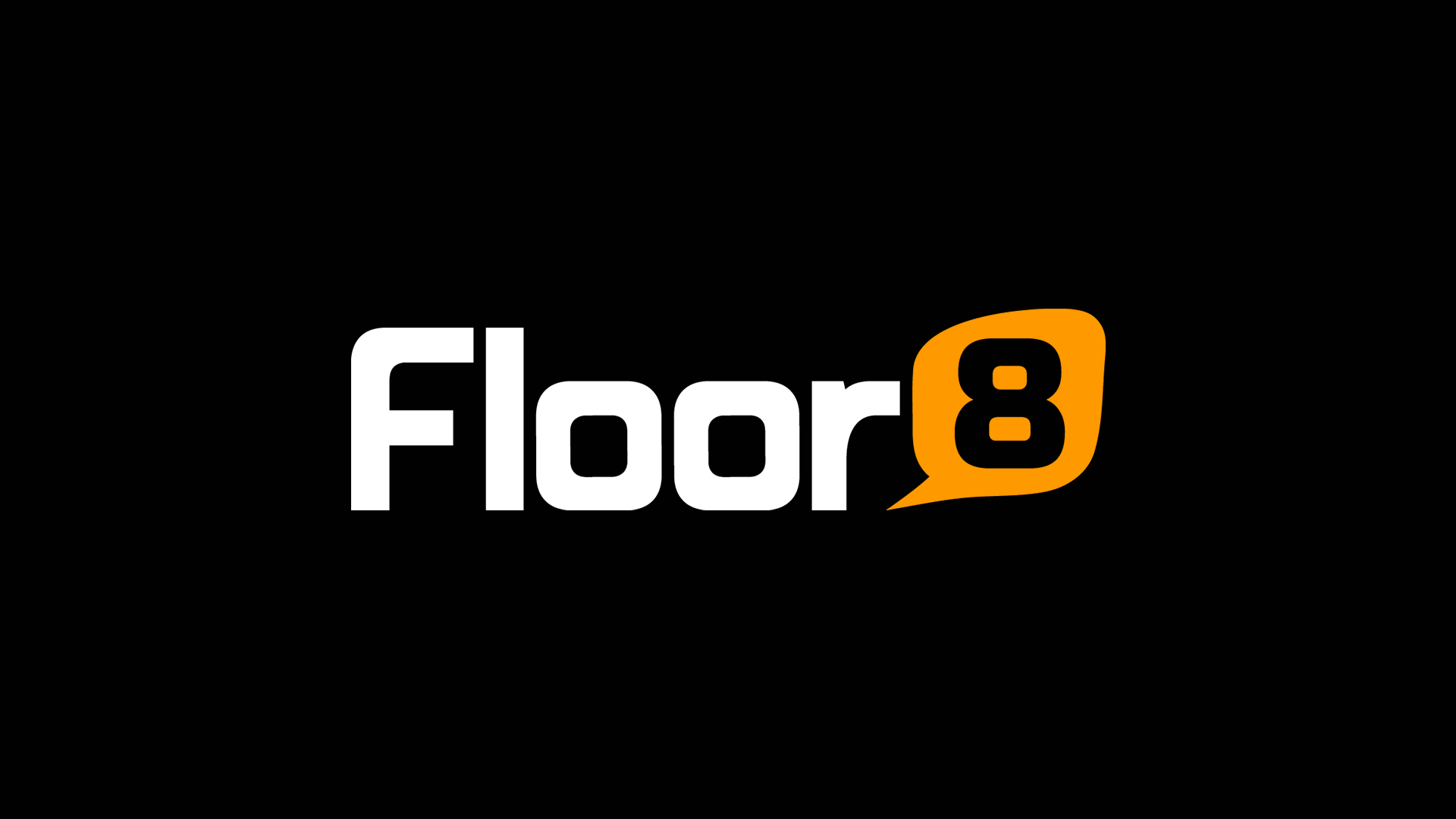 We have to agree with you Braun, not everyone can come back from such a low point. 
Justin seems to be in a very good place in his life right now, even ​reuniting with his first love, Selena Gomez. Hopefully he can keep his good vibes going and continue to stay out of trouble!