'Say I Do' on Netflix Release Date, Plot, Cast: Everything to Know About the New Reality Show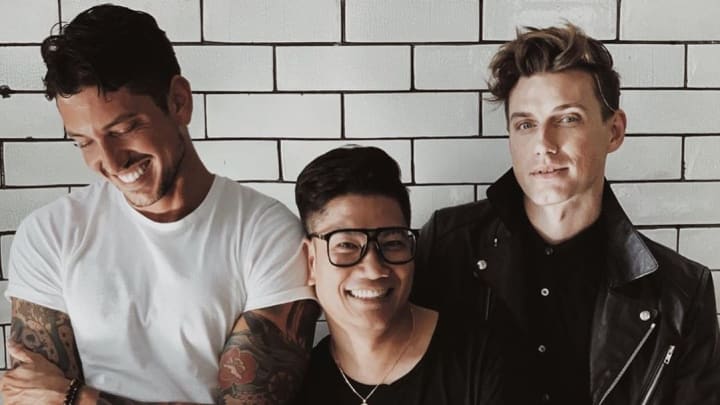 From the creators of Queer Eye, Say I Do is Netflix's latest feel-good reality extravaganza. The series features three fabulous LGBTQ+ hosts who help lucky couples get their dream weddings. There will be romance! There will be tears (of joy)! There will be champagne toasts and glittering gowns! Obviously you're hooked, so here's everything you need to know about Say I Do.
Say I Do Release Date
Season 1 will be released July 1 on Netflix. There are eight episodes, each featuring a different couple. 
Say I Do Plot
The show's hosts have just a week to make each dream wedding come true. Naturally, they also help the couples learn more about each other and themselves. Oh, and the proposals and weddings are all surprises, in case there wasn't enough excitement already. 
Say I Do Cast
The Say I Do cast is a roster of role models. There's Thai Nguyen, fashion designer to the stars, Jeremiah Brent, celebrity interior designer, and Gabriele Bertaccini, Italian chef and total dreamboat. 
In other words, set aside some time to binge-watch this one!