Russo Brothers Explain Why They're Not Surprised Spider-Man is Out of MCU
By Jessica Bowman | Sep 08 2019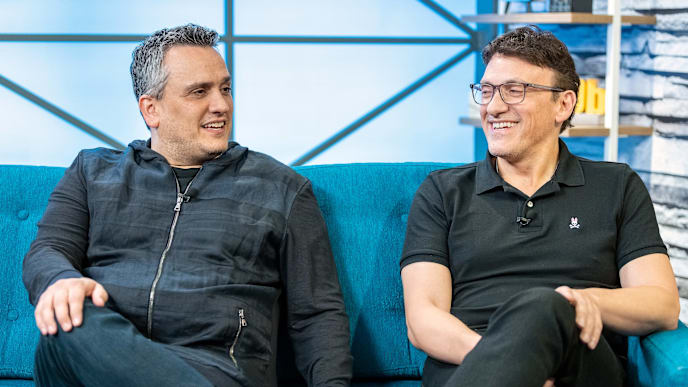 While those of us on the outside of the film industry were shocked to hear of the deal between Sony Pictures and Marvel Studios dissolving, which effectively removed Spider-Man from the Marvel Cinematic Universe, some filmmakers were not as surprised about the news.
ComicBook.com reports that Avengers: Endgame directors Anthony and Joe Russo sat down with The Daily Beast this week, where they explained that they knew that the separation was likely considering how difficult it was for the companies to make the deal in the first place.
The Russo brothers brought Spider-Man (Tom Holland) into the Marvel Cinematic Universe in 2016's Captain America: Civil War. Anthony explained of the merger, "We were extremely passionate about it. This is something we really wanted to happen, and fought a long time internally at Marvel to make it happen." Joe added, "It wasn't easy. [Marvel Studios president Kevin Feige] went through a lot."
They went on to paint a picture of the production process. Joe continued:
"There were a lot of ups and downs, and [Feige] kept walking into our office and we'd go, 'Look, we've got to do it with [Sony],' and he'd go, 'OK, I'll figure it out,' and walk back into his. He was looking for the way out. He wanted to open that door and have us go, 'We figured it out! We don't need Spider-Man!' because it's a lot of work to get two major corporations to play nice with each other, and the fact that it happened at all, we should all be dancing and celebrating that we got that little bit of time."
While fans might hate to admit it, the Russo brothers are right. The fact that we got to have Spider-Man in the MCU for this long sounds like a miracle.
This article also appears on Mental Floss.