Sony Confirms Reports Spider-Man is Out of MCU With Official Statement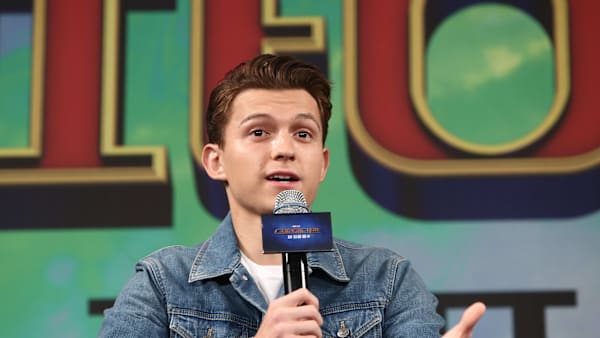 Though Marvel Studios has been on a roll in the past several months, its momentum has apparently been ground to a halt with its dispute with Sony over the rights to Spider-Man. And a new wrinkle in the story emerged, with Sony confirming in an official statement that, for now, Peter Parker is out of the Marvel Cinematic Universe.
The statement, given to The Hollywood Reporter, is notable for highlighting the role of Disney in the dispute. "Much of today's news about Spider-Man has mischaracterized recent discussions about Kevin Feige's involvement in the franchise," the statement said. "We are disappointed, but respect Disney's decision not to have him continue as a lead producer of our next live action Spider-Man film."
"We hope this might change in the future, but understand that the many new responsibilities that Disney has given him – including all their newly added Marvel properties – do not allow time for him to work on IP they do not own," Sony added.
Disney and Sony's dispute came about, according to Deadline, because Disney and Marvel wished to negotiate a 50/50 deal for the financing and profits of future Spider-Man films (Disney currently finances and makes around 5%), with star Tom Holland being signed on for two more films. Sony evidently refused this deal, as it would yield considerable profit from their property--when Disney already owns the lucrative merchandise rights to the character.
In any case, we're interested to see how this dispute will play out--it'll undoubtedly take a role in defining future Marvel films, and it could set a precedent for Disney control over the film market in general.