Netflix Teams Up With Nike for 'Stranger Things' Sneakers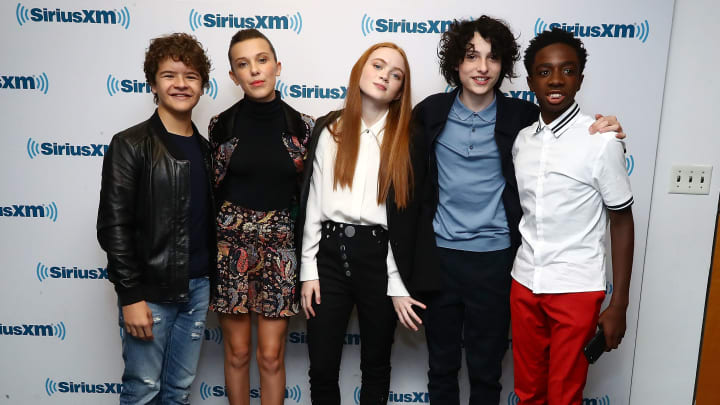 Alright, kids! Dust off your bikes and bust out your Dungeons and Dragons gear, because Nike is coming out with a Stranger Things line that will help us survive the Upside Down.
Paper Magazine reports that after some heavy speculation and even hints from Nike on social media, the announcement from the company has been made that they're officially teaming up with the streaming giant for a Stranger Things-themed collection.
Stranger Things has revived the nostalgia of '80s aesthetic for the last two seasons of the show, with the characters rocking gym clothes and basketball shoes, bowl cuts and primary colors. Nike is capitalizing on this iconic fashion (again) by coming out with Hawkins-inspired styles that reference classic low and high top basketball staples: Cortez, Tailwind, and Blazer.
Nike is also creating matching high school gymwear to go with the sneakers.
Oddly, Nike has not released images of Air Jordan 1s for the line. AJ1s first came out in 1985, the same year Season 3 of Stranger Things is set. Seems like a missed opportunity, if you ask me!
Nike x Stranger Things will be available for purchase starting June 26, just in time to stock up and dress down for the Season 3 premiere of Stranger Things, airing on July 4.