Millie Bobby Brown Says We Should Expect Eleven to 'Evolve' in 'Stranger Things' Season 3
By Natalie Zamora | May 20 2019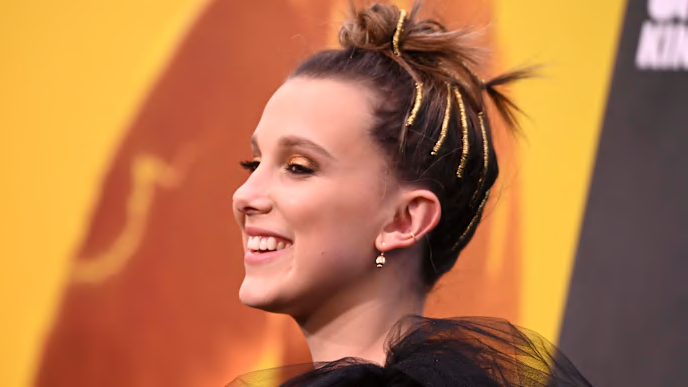 The third season of Netflix's Stranger Things is less than two months away now, and with all the events we're hoping to see in the new episodes, we already know it'll be focused on a more grown up group, as the main characters are getting older and turning into teenagers. As for Millie Bobby Brown's Eleven, the actress has just confirmed her character will definitely be different from last season.
While speaking to Entertainment Tonight as she promoted her new film Godzilla: King of Monsters, the 15-year-old actress revealed what she could about the new season of Stranger Things.
"Eleven's character evolves greatly," Brown stated, not clarifying if she means as a person or her powers specifically. "And I can say its spreading fast. And that's all I can tell you." While her words are cryptic, that doesn't sound particularly good.
While fans have kept busy coming up with their own theories as to what will be the next big threat to Hawkins, we're now counting down the days until Stranger Things returns on July 4.