Why Natalia Dyer Thinks 'Stranger Things' Season 4 Delay is a 'Blessing'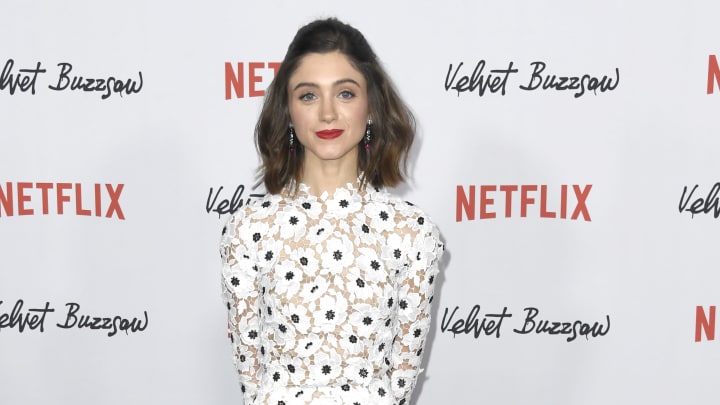 'Stranger Things' star Natalia Dyer talks Season 4 delay. / Frazer Harrison/Getty Images
After filming was postponed back in March, the cast of Stranger Things (and of course, the fans) have been waiting, waiting, and waiting a little longer than expected for the action to resume. Now, it looks like filming for the show is about to go on, for real. And if you were wondering how all the untimely delays might've flipped the script for the mega hit Netflix show, Natalia Dyer is throwing in her notable two cents, reports Digital Spy.
Dyer, best known for her role as Nancy Wheeler, believes Season 4 is totally going to be worth all the wait. In fact, she's even crediting the wait itself.
The Stranger Things actress told The Hollywood Reporter that timing has definitely been on the writers' side. The actress claimed the unforeseen obstacles have actually turned out to be a "blessing," providing creators with the unique opportunity to "just sit down, think, and create" for the upcoming season.
While discussing the show's change of pace, Dyer added, "Normally, we get the first few scripts, and then they have to keep writing due to the schedule of it. It takes a while to craft a script. So, normally, there's a kind of 'writing as we're going', but it seems they've had enough time," adding that now, they've got it "all down."
While the wait continues for fans of the series, filming is set for September. In the meantime, seasons one through three of of the acclaimed series are streamable via Netflix.