Matt Reeves Reportedly Wants Mahershala Ali for 'The Batman's Jim Gordon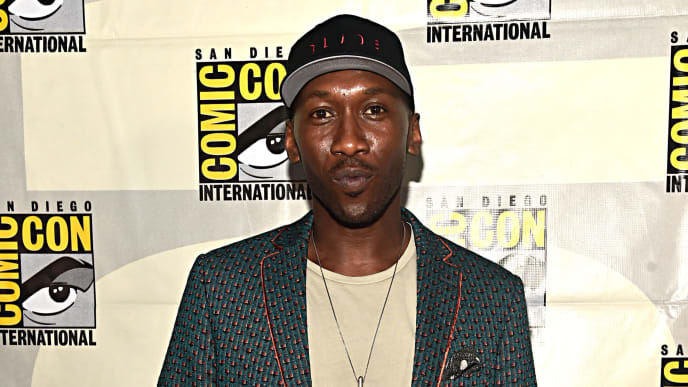 While everyone is over the moon to hear that two-time Academy Award winner Mahershala Ali will be taking Wesley Snipe's place as the new Blade, it turns out that his leading role in the Marvel Cinematic Universe might actually take him away from another potentially amazing role in the DC universe.
ComicBook.com reports that The Batman director, Matt Reeves, put Ali's name at the top of the list to play Commissioner Jim Gordon, according to film critic Jeff Sneider. Sneider shared on his podcast, The Sneider Cut, that now that Ali is starring in Blade, he likely won't accept Reeves' offer.
Sneider explained, "Now that he's got his own Marvel movie, I don't know that he's looking to do yet another comic book movie."
We all know Ali is going to blow our minds as the Vampire-slaying hero, and while being the lead of your own movie is a better gig than a supporting role, I can't say I'm not a little disappointed. Ali paired with Robert Pattinson as Batman would have been a killer combo.
According to Sneider, Ali met with Reeves for the role, but nothing has been officially confirmed or denied. Maybe there is an option where he can do both; one can only hope.