Kourtney Kardashian Reportedly Spotted Filming for 'KUWTK' Despite Seemingly Quitting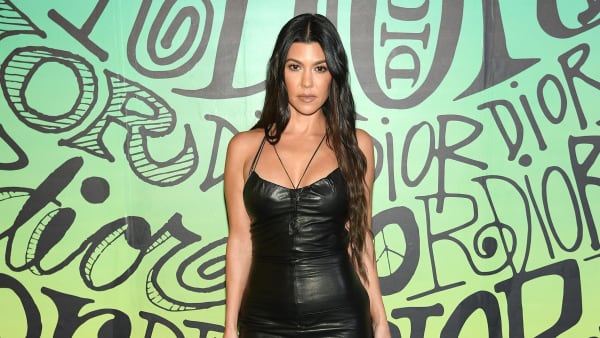 It ain't over until it's over. Kourtney Kardashian claims she's "taking a break" from Keeping up With the Kardashians, but it looks like she might've spoken too soon. The Poosh founder was spotted filming Season 18 on Thursday in Long Beach with son Mason, HollywoodLife reports.
On this past season of KUWTK, there had been a lot of heated discussions going on, mainly because Kourtney wanted more "boundaries" between her private life and the show. In turn, Kim and Khloé Kardashian said they were picking up Kourtney's hours of filming and seriously didn't appreciate the overtime. The sisters argued that they manage to make time for the show no matter how hectic their schedules might be, so why can't Kourt?
Apparently, she can. The real question is for how much longer. Not to mention, how will her decision to leave affect the future of Keeping Up With the Kardashians? Only time will tell.