Kim Kardashian is Now Trying to Help 'Making a Murderer's Brendan Dassey in Seeking Clemency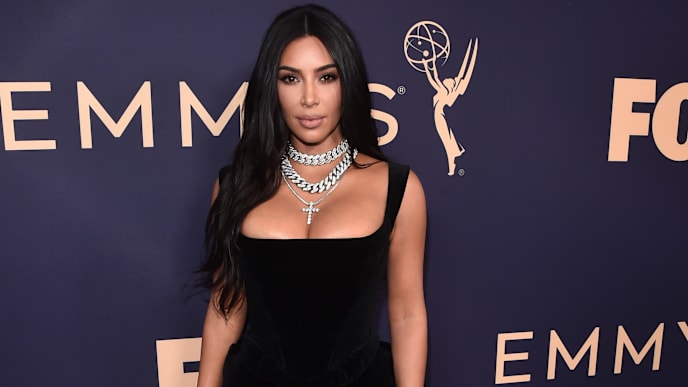 Kim Kardashian is utilizing her celebrity status and prison reform efforts to push for clemency for an inmate featured on the Netflix docuseries, Making a Murderer.
The New York Post reports that Kardashian is helping Wisconsin inmate, Brendan Dassey, fight for freedom. The KKW founder and aspiring lawyer quote-tweeted Dassey's handwritten letter requesting a pardon for his crime, captioning it, "Please @GovEvers Read this letter," directly addressing Wisconsin Governor, Tony Evers.
Dassey pleads in the letter:
"I am writing to ask for a pardon because I am innocent and want to go home. If I would get to go home, I would like to get a job involving video games. I would like to help take care of my mom and one day have a son and a daughter of my own. I would name my daughter Grace and my son Mizar which is the name of a star in the big dipper."
If you watched the Netflix series, you know that Dassey, along with his uncle, Steven Avery, were arrested and charged in 2007 for the murder of photographer Teresa Halbach. Dassey was only 16 at the time, and his legal team, now along with Kardashian, are arguing that that investigators used manipulative techniques in interviewing a juvenile with a low IQ.
Kardashian has been successful in her efforts for prison reform, working closely with President Donald Trump to revamp prison systems, specifically working to shorten life sentences for nonviolent drug charges.
We will have to see if Kardashian's assistance can also free Dassey.