Kim Kardashian Defends Choice to Become Lawyer in Lengthy Instagram Post
By Olivia Montine | Apr 15 2019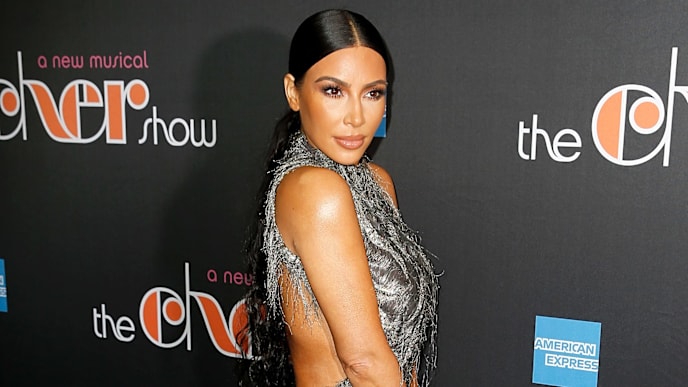 Our favorite reality TV personality, Kim Kardashian, will be trading in selfies for statutes when she takes the bar exam in 2021--and she has a message for anyone giving her hate for the new field she is choosing to pursue.
"Last year I registered with the California State Bar to study law," Kardashian wrote in an Instagram post on Monday. "For the next 4 years, a minimum of 18 hours a week is required, I will take written and multiple choice tests monthly."
She continued on with a message for her haters, saying:
"I've seen some comments from people who are saying it's my privilege or my money that got me here, but that's not the case...I want people to understand that there is nothing that should limit your pursuit of your dreams, and the accomplishment of new goals."
She also spoke on how the time she chose to dedicate to studying law took away from her already-limited time with her family. "For anyone assuming this is the easy way out, it's not," Kim wrote. "My weekends are spent away from my kids while I read and study. I work all day, put my kids to bed and spend my nights studying. There are times I feel overwhelmed and when I feel like I can't do it but I get the pep talks I need from the people around me supporting me."
Kim makes a point that everyone should work into their lives--follow your dreams, and don't let hateful comments get in your way.