Jenelle Evans Says 'Everyone Hates Me' as She Quits Twitter
By Jessica Bowman | Aug 11 2019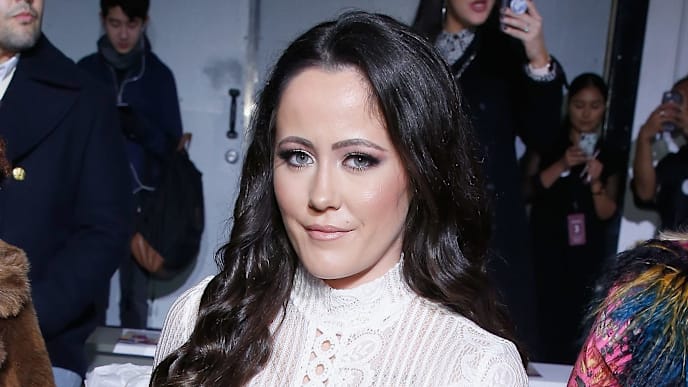 Jenelle Evans has decided that she has had enough.
The former Teen Mom 2 star has decided to leave Twitter due to the mass amount of criticism she is receiving, Us Weekly reports.
The 27-year-old reality star tweeted this week before quitting, "Bye Twitter, everyone hates me. Depression sucks and you've got what you wanted. Hope you're happy. Just keep writing about me, but I'm out."
Evans has been under fire since late April when her husband, David Eason, allegedly killed the family dog for apparently nipping their two-year-old daughter, Ensley. The couple lost their children as a result of the incident, but regained custody in July.
Since then, rumors have circulated that Evans lied about the death of Nugget for publicity, and in reality just didn't know where she was. Evans confronted these reports in an interview with TMZ, saying that she did not lie, but refused to come out and say that Eason killed the dog.
Fans and followers have been equally as harsh to about her Twitter announcement as they were with the Nugget scandal. Many followers replied to the tweet with snarky goodbyes and good riddance. One user even wrote, "This is just another way for Jenelle to get attention. It's what pathological liars and narcissistic ppl do. They need the attention on them, or to make someone feel bad for them. Kick rocks chick, you're fine."
We will see how long Evans' Twitter hiatus lasts this time.