Jenelle Evans' Ex Nathan Griffith Was Just Arrested for a DUI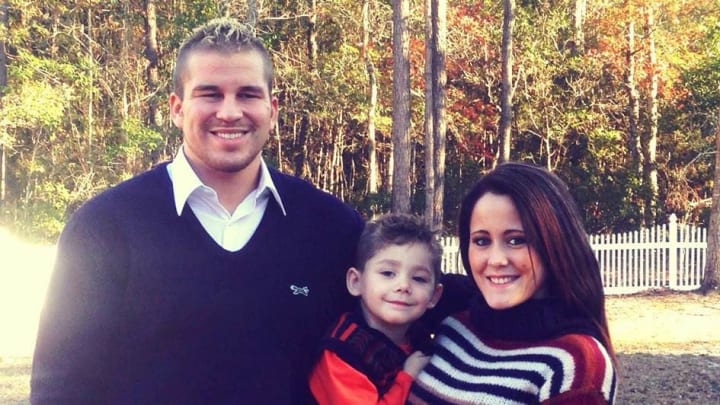 Things aren't looking good for Teen Mom 2 alum Nathan Griffith.
The 32-year-old reality star was famously engaged to ex MTV personality Jenelle Evans, with whom he shares one son, five-year-old Kaiser. As Nathan continues to try and fight for full custody of their child, it seems he's just taken a major step backwards. US Weekly reports today that he was arrested for a DUI this week.
According to documents obtained by Radar Online, Nathan was arrested on Thursday, Oct. 17 in Cary, North Carolina for allegedly "driving while impaired." He was then reportedly released on bond. As the site points out, the father-of-two is from South Carolina, leading to suspicions as to why he was driving around under the influence in the next state over.
His mugshot has been released, which you can see below.
Neither Jenelle nor Nathan have spoken out on the incident yet.