Jenelle Evans Considering Releasing Documentary With Tapes From Child Protective Services Investigation on YouTube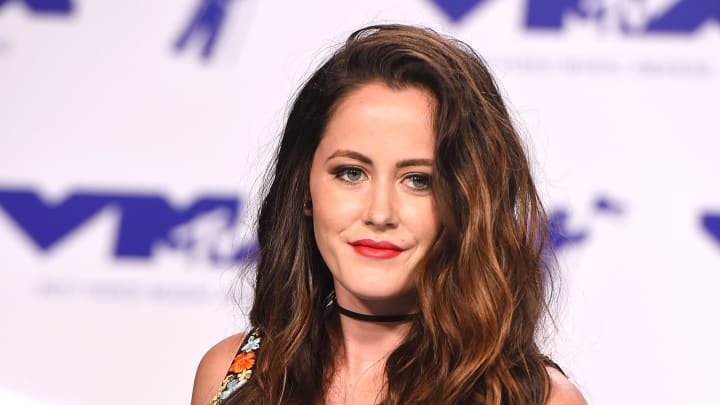 In 2019, after 10 years, Jenelle Evans was fired by MTV after her husband David Eason, murdered the couple's small dog. Following the incident, the mom-of-three briefly lost custody of her children, and her mother would not let her son Jace back to his mother's house. Jenelle initially announced her split from David after the shooting, even getting a restraining order and filing for divorce, however the couple decided to give their marriage another chance.
Even though she was fired from Teen Mom 2, it seems that Jenelle might soon venture back into the world of film production. "Should I put a documentary with exclusive videos of my case involving CPS on YouTube?" she wrote on her Instagram Story. We can only assume that she is referencing the time Child Protective Services took custody of her children after her husband killed Nugget. A thread on Reddit shows that fans aren't sure what to think of the idea.
"Why would anyone even wanna admit that they have any involvement with CPS? I'd be so embarrassed," one user wondered. Someone else accused Jenelle of "scraping the bottom of the barrel to avoid getting a job." Another user wrote, "Absolutely not, if I was her case manager I would be immediately taking action. So unfair to the kids! How tacky, trying to monetize you losing your children!"
Others assume this is another grab for cash following her dismissal from MTV, like when she announced the launch of her website, Jenelle's World, a site with multiple subscription tiers for people willing to pay for a behind-the-scenes look at the former reality star's life. Whatever her reasoning, Jenelle should think hard about how to responsibly and respectfully produce a film about her experiences.