Jenelle Evans Allegedly in Talks With MTV to Return to 'Teen Mom 2'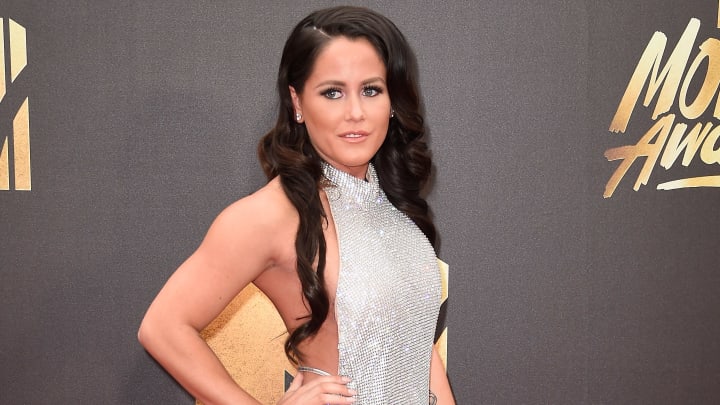 A lot has changed since Jenelle Evans was fired from Teen Mom 2. Despite many constantly criticizing the mom-of-three, the show just hasn't been the same without her. In fact, the ratings have been crashing. And crashing. And continuing to crash. According to Radar Online, the season premiere in September only caught the eye of 810,000 viewers. The previous season premiere had 1.18 million viewers. So what happens next?
Well, MTV wants to bring those ratings up. An insider for Radar claims that they're in talks to bring the controversial star back, saying, "Jenelle has been talking to MTV and it has been about her coming back."
Her return would definitely be a ratings boosting, all around dramatic re-entrance. But nothing is confirmed so far. Jenelle has been open about her positive life changes, including her divorce from David Eason, also claiming she's stepping out of the spotlight.
We guess there's only one way to find out if this rumor of a return becomes a reality--watch Teen Mom 2.