'Game of Thrones' Prequel Series 'House of the Dragon' Set to Likely Debut in 2022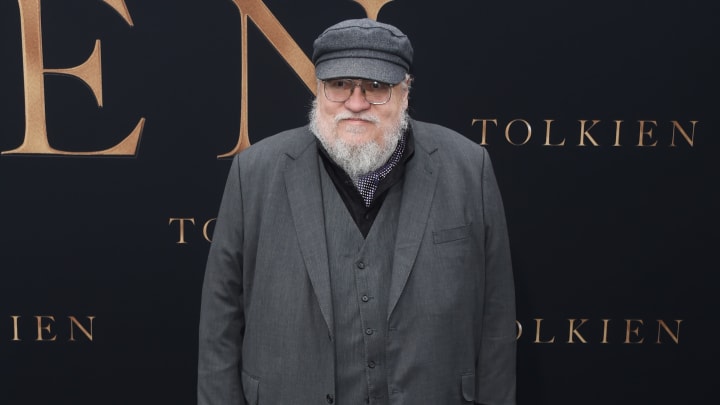 We haven't heard much about HBO's forthcoming Game of Thrones prequel series, House of the Dragon, since it was confirmed back in October, leaving many fans worried about the fate of the show. As you know, the network put a hold on other spin-off series, including one project written by Jane Goldman that was even sent to pilot, only to be cut.
As it turns out, GoT fans might be waiting longer than they expected for more content. Deadline reports that HBO President of Programming, Casey Bloys, confirmed George R.R. Martin and Ryan Condal are currently writing House of the Dragon, and that his "guess" is that it'll be released "sometime in 2022."
The highly-anticipated series is set 300 years before the mothership series, and follows the story of House Targaryen, who ruled at the time. Naturally, fans are expecting silver-haired hot-heads riding dragons, but knowing Martin, I'm sure there will be many unexpected twists and turns along the way… and, let's face it, a few beheadings.
Unfortunately, Bloys couldn't spare any other details about the series. There has yet to be any casting updates, as the showrunners are working to iron out the plot. "Obviously it's a big, complicated show," Bloys did admit.
Hopefully Ol' Georgie writes the episodes for House of the Dragon quicker than he does his books.