'Game of Thrones' Actor Rory McCann Reveals He Was Homeless and Living in a Tent Before Casting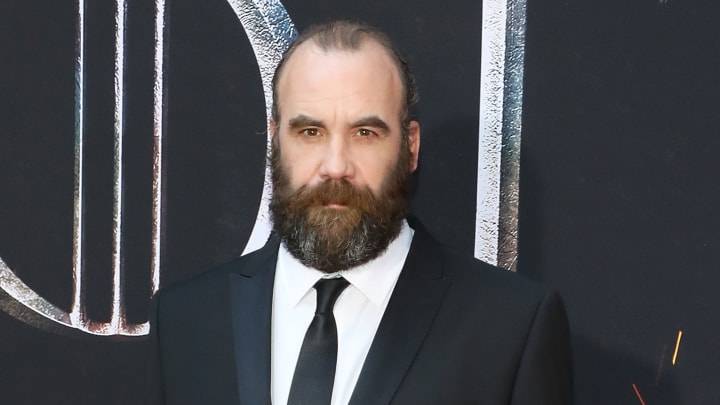 Sandor Clegane, a.k.a. The Hound on Game of Thrones, arguably saw the most fighting in his full tenure on the series, but it turns out that the actor who brought him to life, Rory McCann, had a few battles of his own before his days of fame.
Yahoo! News reports that the Scottish actor recently sat down with Conan O'Brien for the Game of Thrones Reunion Special. During the interviews, O'Brien asked the cast what they were up to before appearing on the popular show. McCann surprisingly revealed:
"I was in a tent – literally in a tent – stealing food occasionally. Eventually I got a job and sorted myself out, but then suddenly I'm getting driven around in a nice car in the biggest and best show in the world – just shows how your fortunes can change. Amazing."
He explained that after shooting the Viking film Beowulf & Grendel, alongside Gerard Butler, Stellan Skarsgård, and Sarah Polley, he decided to stay in Iceland until he found more work. 11 months later, he was still there, and homeless. Thankfully the locals kept a close eye on him.
McCann shared, "It was coming into winter and some locals told me I was the only man on the whole island living in a tent, so they helped me get into a house and I found work as a carpenter."
Though it was clearly a tough time for the actor, McCann explained that he recently returned to the country to settle his debts, saying, "I managed to go back and pay my library fines."
Just like The Hound, it seems McCann has had one hell of a journey.