First Date Questions: 10 Things You're Going to Want to Ask
Going on a first date pretty much sounds like the most intimidating thing in the world sometimes. The preparation--between picking your outfit, the activity and/or place to choose, and remembering how to be yourself around someone you really don't know--can be a bit tricky. But one thing that doesn't have to be that difficult is to remember a few solid questions you'll want to ask to break the ice and actually learn things about the person.
Here are 10 basic questions you'll feel good about asking on your first date. And don't worry so much--you got this!
1. Where Did You Grow Up?
This easy, open-ended question will allow your date to tell you as much about themselves as they desire. If they want, they'll simply tell you the town they grew up in, or maybe they'll get deeper and discuss their childhood.
2. Do You Have a Big Family?
Talking about family can get vulnerable, especially if it's not a topic your date loves to touch on. But asking something as basic as the size of their family can give you a great sense of their relationship with them.
3. What Are Your Hobbies?
Everyone has hobbies, and you'll learn a great deal about what your date likes and dislikes to do by just asking. Plus, if you get lucky, you two might have a few things in common to further explore.
4. What's Your Favorite Food?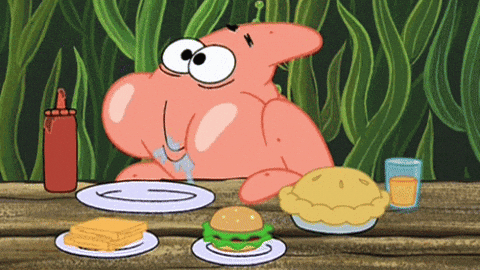 The subjective question of what someone's favorite food is might lead to a disagreement, but it will also let you in on their sweet spot. And you'll probably be discussing it anyway if your date involves grabbing something to eat.
5. What's Your Guilty Pleasure TV Show?
The answers might get embarrassing, but if you're willing to go there and admit you've binge-watched Gossip Girl on Netflix more times than the normal person, talking guilty pleasures can get really fun.
6. What Does Your Perfect Day Consist of? This question might be a hard one to answer, as we're usually not given the luxury of discussing our ideal day. Your date might have to think hard about it, but we're sure their answer will give you a ton of insight about what truly matters to them.
7. If You Could Travel Anywhere, Where Would it Be?
Find out if your date is adventurous by asking where they dream of traveling. Who knows, maybe you two will go there one day.
8. What's Your Favorite Part of Your Job?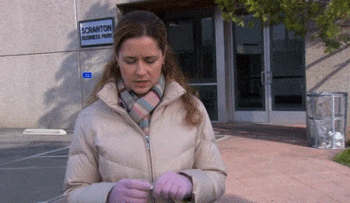 Granted you know what they do for a living, asking what they like most about their job is an easy way to ask in more detail what they do without prying. Plus it's better than discussing the possible negatives of their career.
9. What Makes You Laugh the Most?
Having a sense of humor is very important, and though sometimes it's hard to pinpoint the things that make you laugh, your date's answers right off-the-bat will definitely fill you in on the type of person they are.
10. What Are You Afraid of?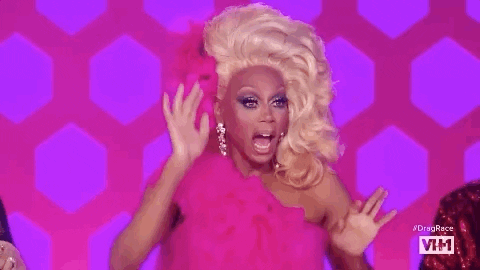 OK, this doesn't have to be so serious. Talking about your deepest life fears with someone you just met might not be the most comfortable--but discussing horror movies or silly things you're afraid of might be a really fun convo. And you'll see how much of a scaredy-cat your date is or isn't.