Cole Sprouse Admits He Fell in Love With Jennifer Aniston on 'Friends' Set Cole Sprouse has one question for Jennifer Aniston: how you doin'?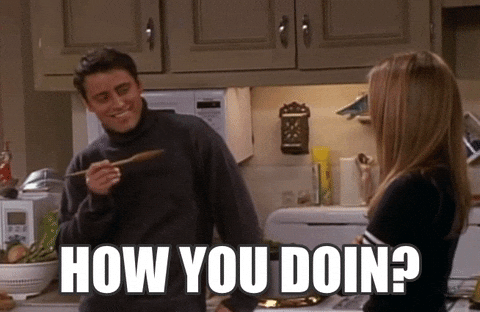 Sprouse recently sat down with Today, along with nine other guest actors who made appearances on Friends throughout the years to celebrate the show's 25th birthday. Sprouse played Ben, Ross (David Schwimmer)'s son with ex-wife, Carol, portrayed by Jane Sibbett, who was also included in the interview.
In the interview Sprouse admitted that he had a huge crush on Jennifer Aniston, so much so that it was hard for the then-eight-year-old actor to remember his lines.
Sprouse stated, "I'm pretty sure I fell in love with Jennifer Aniston, which the whole world had at that point. But I do remember being quite intimidated around her, because of that. I remember blanking on my lines, and having a kind of stage fright when she sat next to me on the couch in one episode."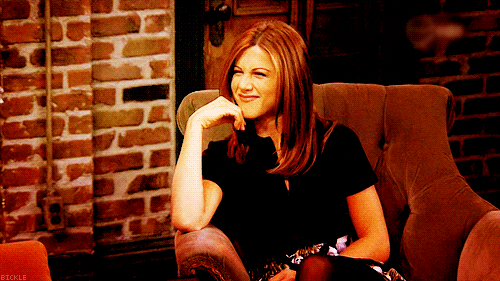 To add insult to injury, Sprouse didn't keep much of a poker face regarding his crush, making him an easy target for embarrassment. "I remember there was a cameraman who was like, 'Little boy's got a crush,' or I forget what they said. Of course, I turned bright red. But I do remember feeling like I fell in love," explained Sprouse.
Aside from the occasional awkward moments with his celebrity crush, the Riverdale star has fond memories of working on the show, despite is initial fears of guest-starring on such a cultural phenomenon.
"I remember at the time feeling quite intimidated," Sprouse continued. "At this point, Friends was a very well-oiled machine. And I was quite young. And all the actors were older. But I remember all those worries kind of fading away when the cast was so nice. I was schooling on set when I was there and have a lot of interesting memories about the sort of famous individuals who were filtering around, and hangin' around backstage. But I had a really wonderful time."
Sprouse surely did a great job during his time on Friends, and it's hilarious to know he had such a thing for Aniston. Who didn't?