Carrie Fisher's sudden death two years ago raised many questions about her character Leia Organa's future in the Star Wars Skywalker saga. As such an integral character in the series, many fans still wanted Leia to appear in future movies, but also did not want to see a CGI version of the legendary actress.
Luckily for fans, Lucasfilm decided to use unused footage of Fisher from The Force Awakens and Last Jedi to be included in the upcoming Episode IX.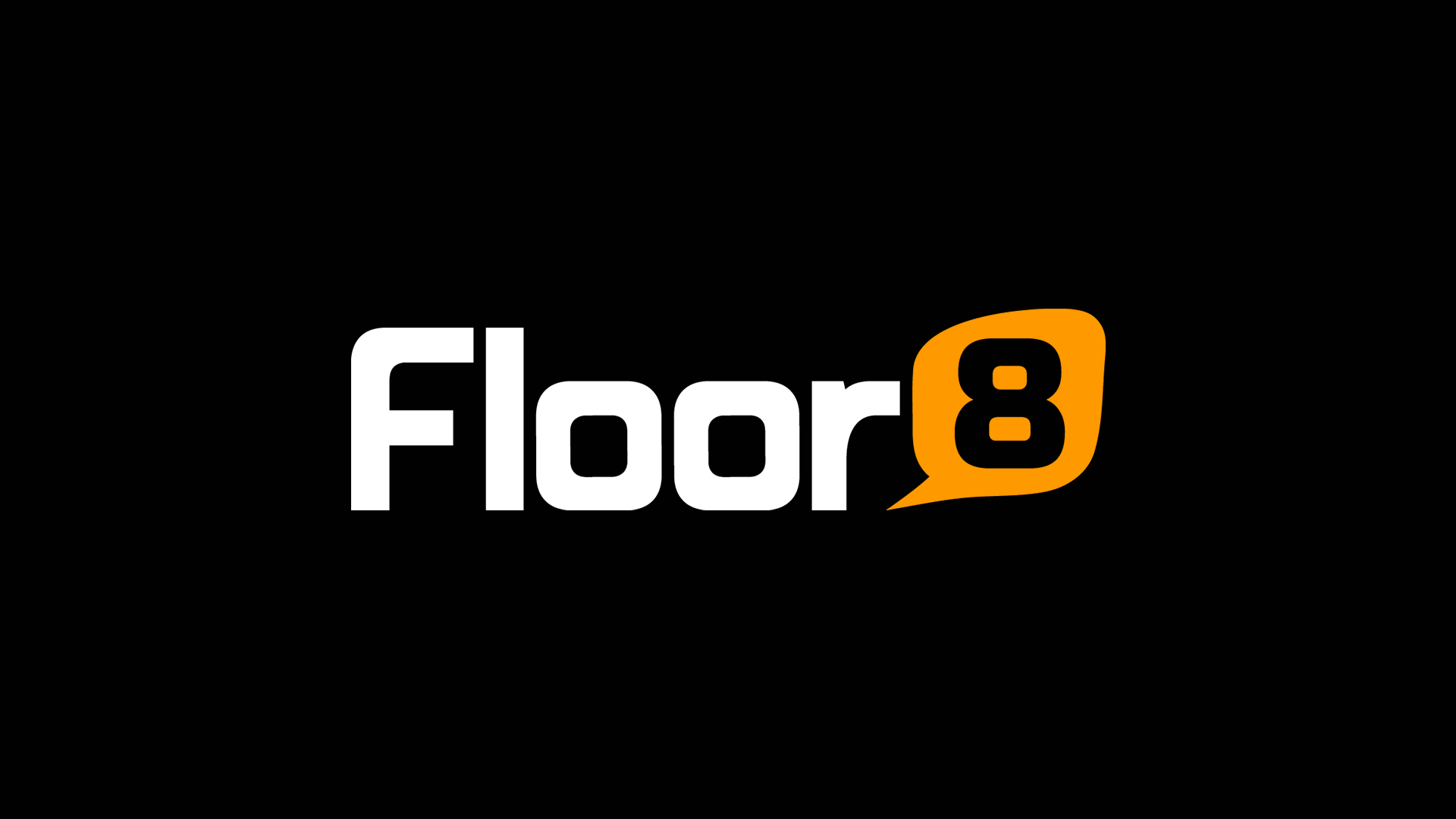 Fisher's brother, Todd, has opened up on what fans should expect from Carrie in the upcoming movie.
"There's a lot of minutes of footage. I don't mean just outtakes. This is unused, new content that could be woven into the storyline," Todd recently told ABC News. "That's what's going to give everybody such a great kick. It's going to look like it was meant to be. Like it was shot yesterday."
Fans of the Galaxy Far, Far Away are excited to see how director JJ Abrams is able to incorporate Fisher into the movie.
We don't know what Todd's definition of "a lot of minutes" is exactly, but hopefully there's a great deal of screen time for Carrie, as it will be a perfect way to close the saga and say a final goodbye to a great character and an even better actress.