Marvel's Black Panther is without a doubt regarded by many as one of the best - and most important - films of 2018. Chadwick Boseman led a cast of almost all black actors, becoming the Marvel Cinematic Universe's first black superhero to have a solo movie. The director, Ryan Coogler, is already set to do a sequel.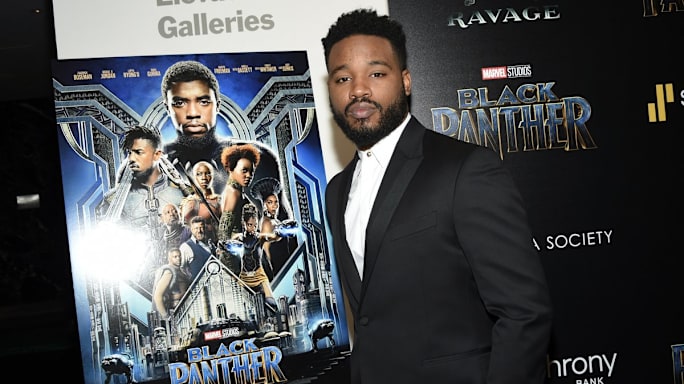 So, yes, Black Panther is amazing. But what many have been debating since its release in February is whether or not it's actually Golden Globe or Oscar worthy. Disney's Oscar campaign includes all categories, even Best Picture, and it seems today has made that idea a real possibility for many.
The 2019 Golden Globe nominations include Black Panther, and for Best Motion Picture - Drama at that.
Not only is Black Panther's recognition at the Golden Globes important, but the fact that it's in the drama category, which is almost always more competitive, rather than the musical/comedy category is very impressive. While the Marvel film isn't exactly a drama first and foremost, it surely is not a comedy, so it's great to it being taken seriously.
Black Panther is also now the first superhero film to ever be nominated for a Golden Globe in the Best Motion Picture - Drama category.
This now paves the way for the Academy Awards as well. Other dramas this year would create stiff competition, with films like BlacKkKlansman, A Star is Born, and more, but just to be nominated would be extremely huge for Black Panther and the superhero genre in general.
But in any case, Black Panther is nominated for a Golden Globe, and that in itself is awesome.
---
This article also appears on Mental Floss.