​Wakanda really is forever, whether you're on screen or behind-the-scenes. ​Ryan Coogler has officially committed to write and direct the sequel to his 2018 hit, Black Panther.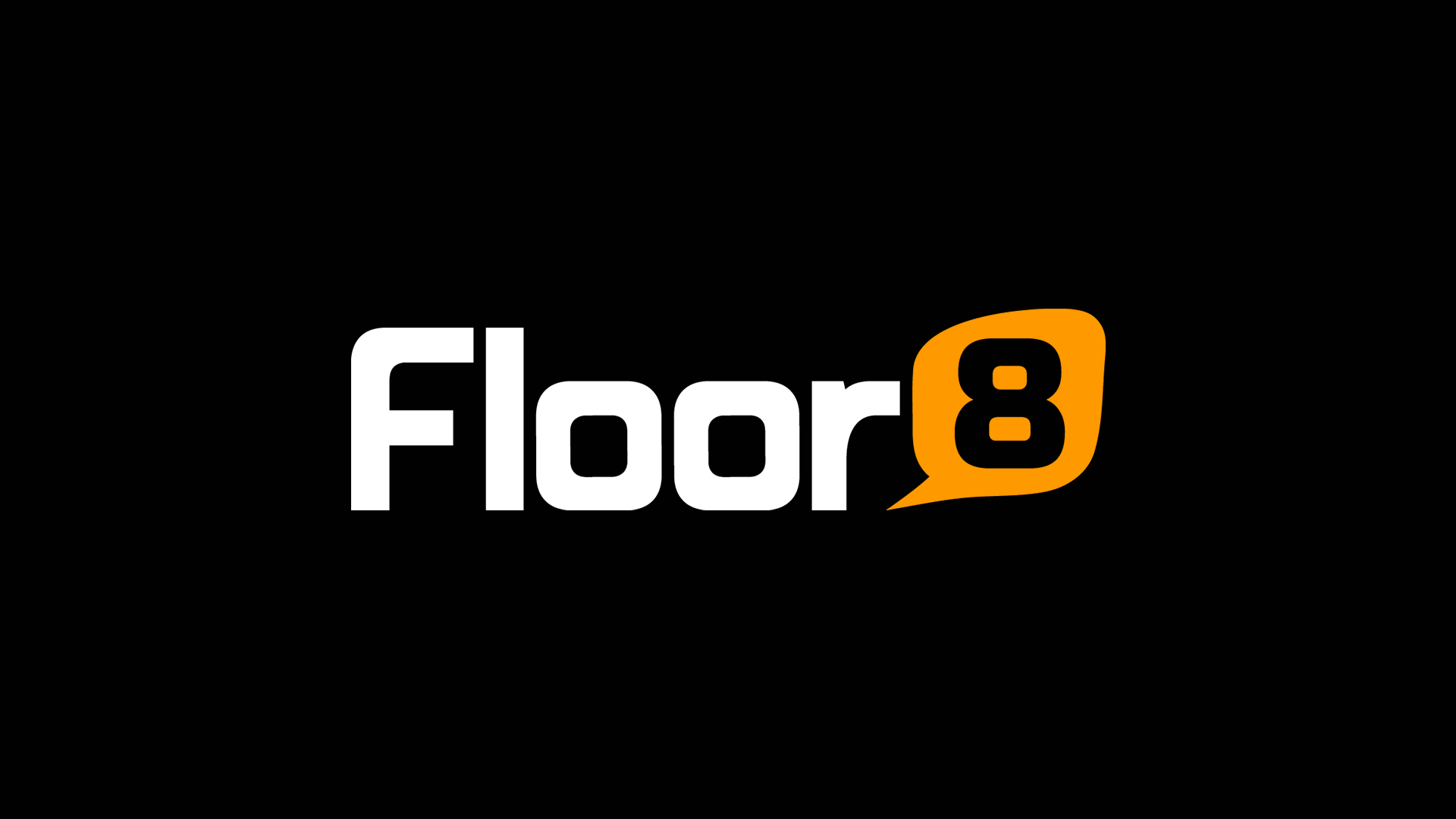 According to The Hollywood Reporter, Coogler is planning to begin the script next year and is hopeful to start production on the Black Panther sequel in either late 2019 or early 2020.
Black Panther had record-breaking box office success and the film made billions. Marvel and Disney have been ​hardcore campaigning for the film to earn some well-deserved Oscar nominations--i.e., they think Black Panther and all those involved should be nominated for pretty much every single Academy Award category.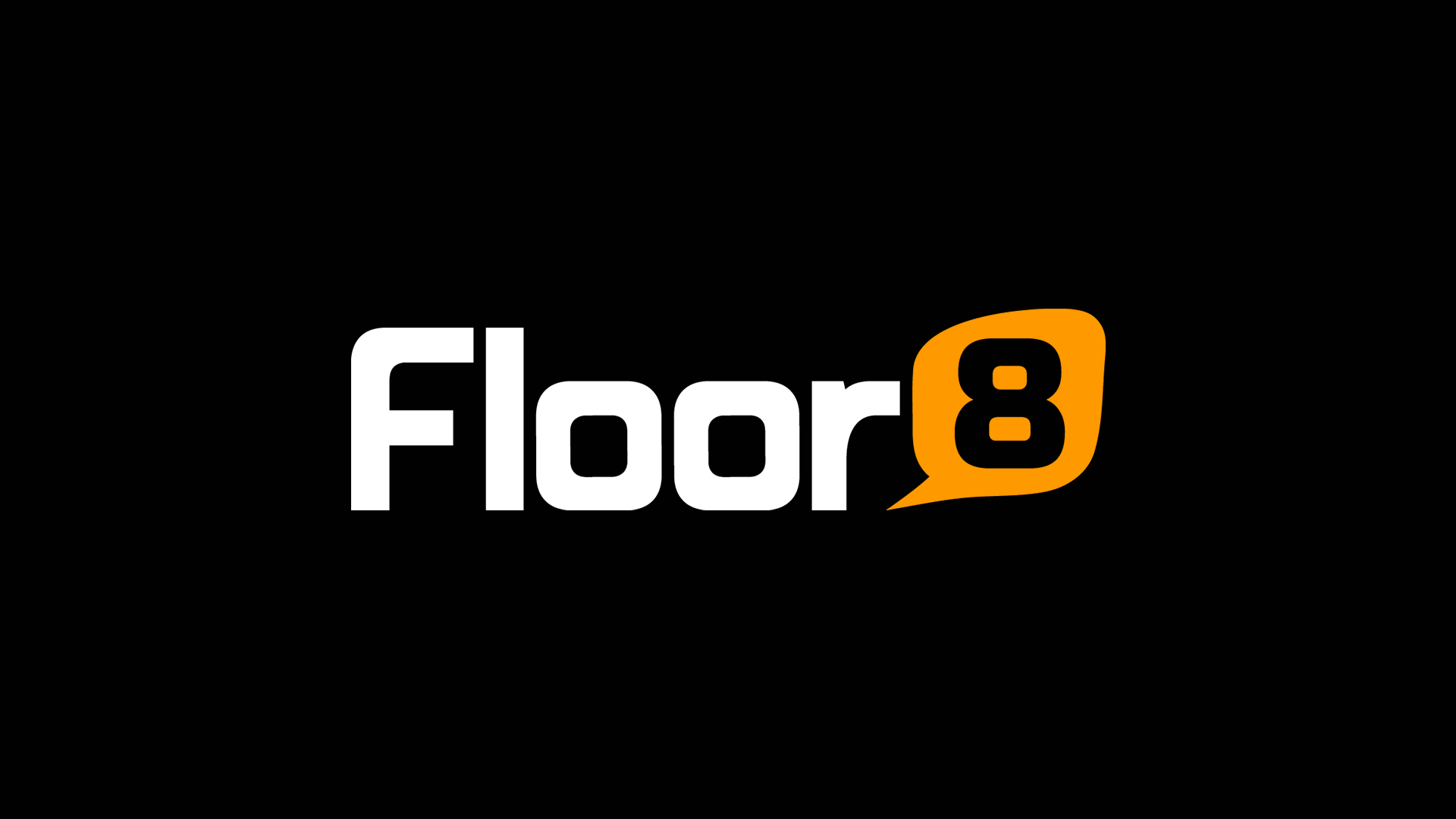 ​As Complex points out, it's hard to predict exactly what will happen in the sequel considering what happened to T'Challa at the end of Avengers: Infinity War. Hopefully, after Avengers 4 premieres next year, we'll have a better idea of what to expect. Either way, we're so excited that this sequel is officially in the works.