Ariana Grande Shares Tribute to Manchester Two Years After Concert Bombing
By Bernadette Roe | May 22 2019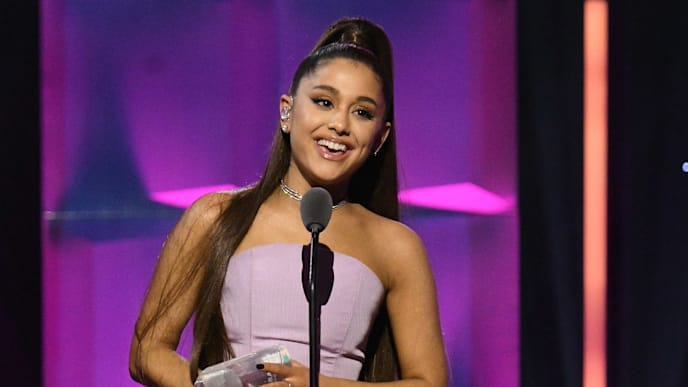 On May 22, 2017, shortly after Ariana Grande finished her concert at the Manchester Arena, a terrorist attacker detonated a bomb killing 22 people and injuring over 100 more. Today marks the two-year anniversary since the tragedy, and Grande has commemorated the event by posting a bee in her Instagram Stories.
The bee is a significant symbol for Manchester, representing the worker bee and unity. While Grande has yet to speak out on the anniversary, she chose a silent way to show her commemoration.
The 25-year-old pop star has admitted to suffering from PTSD after the Manchester attack. In an interview with TIME in May 2018, Grande said, "The last thing I would ever want is for my fans to see something like that happen and think it won.
"Music is supposed to be the safest thing in the world. I think that's
why it's still so heavy on my heart every single day. "I wish there was
more that I could fix," she continued. "You think with time it'll become easier to talk about. Or you'll make peace with it. But every day I wait for that peace to
come and it's still very painful."
Only weeks after the attack, Grande returned to the city for the One Love Manchester concert, which raised over £10 million in just one month for the victims and their families.