We know all of the Kardashians have their fair share of haters, as we see frequently in their Instagram comments sections. But as far as fellow celebrities, they also have quite a few who criticize them. As for Kylie Jenner, a handful of stars feel some type of way about the makeup mogul. Here are seven who have thrown some serious shade her way over the years.
1. Paris Jackson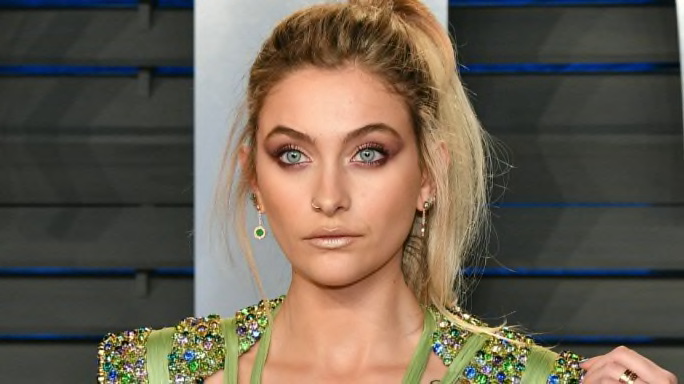 When Kendall and Kylie came under fire for releasing t-shirts with their faces over famous musical icons such as Notorious B.I.G., Tupac Shakur, The Doors and Ozzy Osbourne, Paris Jackson made her opinion known on the subject. Taking to subject, the daughter of the late Michael Jackson wrote, "as a huge fan of zeppelin, the doors, floyd.. i mean these bands literally helped shape who i am today. i can't condone this 'fashion.'" She also went on to explain these legends should be "respected" and honored."
2. Lourdes Leon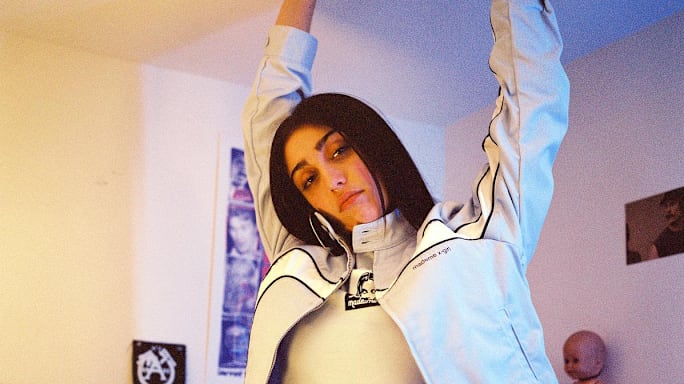 According to Hollywood Life, the daughter of Madonna finds Kylie and her family "vile." Ouch! Lourdes was believed to be invited to Kylie's birthday party in 2015, to which she was "horrified" about. A source told the site:
"Lourdes was raised to hate reality TV — it's just not her world. And she's very picky when it comes to her friends. The kids she hangs with in New York are all extremely intelligent. They're all out to make an impact on the world, so they put a very high value on knowledge and education. They're much more interested in changing the world than in taking selfies." If this is true, that's harsh!
3. Amandla Stenberg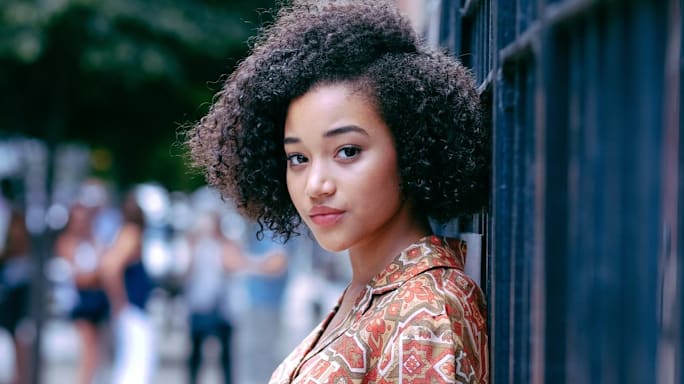 Actress Amandla Stenberg took a hit at Kylie after she posed sporting cornrows in 2015. The photo in question showed the reality star in a crop top and braided hair, along with the caption, "I woke up like disss."
"When u appropriate black features and culture but fail to use ur position of power to help black Americans by directing attention towards ur wigs instead of police brutality or racism #whitegirlsdoitbetter," Amandla commented on Ky's post. Kylie was quick to respond to the photo, according to The Shade Room, writing, "Mad if I don't. Mad if I do.. Go hang w Jaden or something." Kylie was referring to Jaden Smith, their mutual friend who Amandla went to prom with previously.
4. Danielle Bregoli/Bhad Bhabie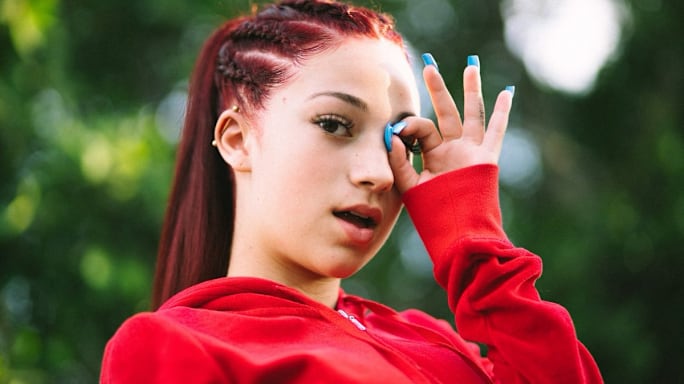 In 2017, Danielle Bregoli, better known for her rap name Bhad Bhabie, dissed Kylie in one of her music videos. Her song "These Heaux" was accompanied with a video featuring a girl seemingly imitating the reality star, who receives lip and butt injections during the song. Rough.
Since, it seems Danielle is over her hate for Ky, as she stood up for the reality star when she was dragged into Nicki Minaj and Travis Scott's feud this summer.
5. Keke Palmer
During an interview in 2017, actress Keke Palmer tried to speak about the importance of self-confidence and beauty expectations on social media, only to insult women in the process. Maybe she had good intentions, but she slammed Kylie by stating:
"Specifically in the situation with Kylie, where you've had a young girl people have seen on television since she was a kid and they literally told her she was so ugly, the ugly person in the family. She went and did apparently everything the world deems as beautiful. The even crazier part is that everybody loves her for it."
6. Amber Rose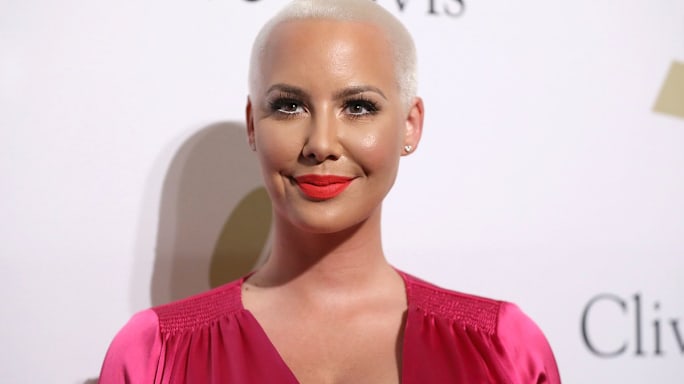 When Kylie started dating Tyga, everyone and their mother decided they had to voice their opinion. Among the many was Amber Rose, who believed it was wrong of the two to date given Ky's young age.
"She's a baby, she needs to go to bed at 7 o'clock and relax," Amber told The Breakfast Club in 2015. That's ridiculous. [Tyga] should be ashamed of himself. For sure. He has a beautiful woman and a baby and left that for a 16-year-old who just turned 17." The whole situation was very controversial.
7. Blac Chyna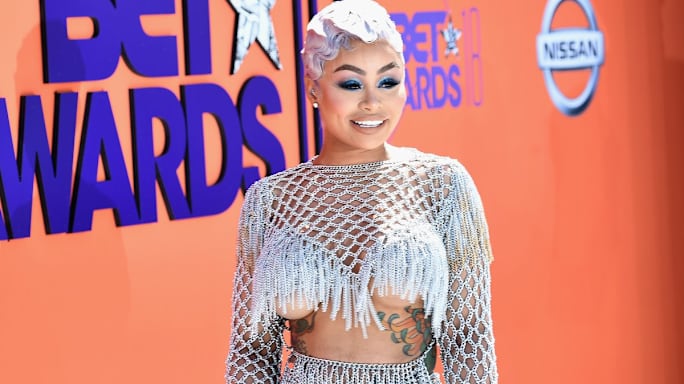 And of course, Blac Chyna has dissed Kylie... and Kim, and Khloé, and everyone else remotely involved in the Kardashian family. As Chyna dated and had a child with Tyga, then went on to date Rob Kardashian, things got messy very quickly. In her most recent development, Chyna is suing Kris, Kim, Khlo​é, and Kylie for allegedly trying to kill her career.