​It seems the only time we hear about Blac Chyna is when she's causing controversy or taking someone to court. For nearly a year now, the 30-year-old entrepreneur has been ​fighting to take things legal with her ongoing feud against the family of her ex-boyfriend and father of her baby, Rob Kardashian.
That's right, Chyna has been trying to get Kris Jenner, Kim Kardashian, Khlo​é Kardashian, and Kylie Jenner into court, accusing the ladies of trying to kill her career and scheming to end her E! show with her baby daddy, Rob and Chyna. The Kardashian ladies reportedly tried getting the lawsuit tossed, but word is they're now in for a long ride. They have been rejected.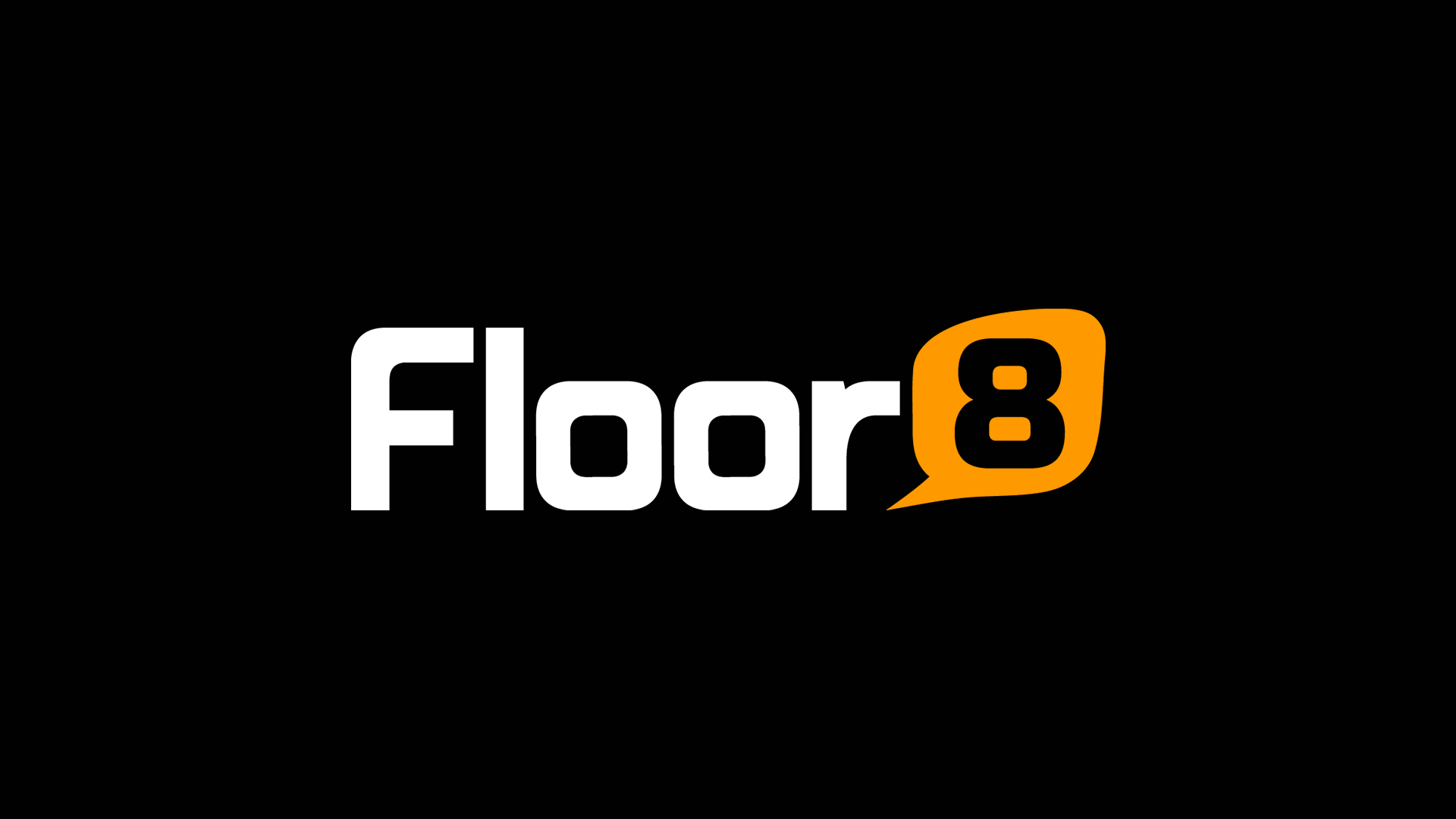 Chyna's lawyer Lisa Bloom took to Twitter today to announce the news, sharing a statement reading, "For over a year, Blac Chyna has been fighting to get her day in court against Robert Kardashian, Kris Jenner, Kim Kardashian West, Khloe Kardashian and Kylie Jenner. Chyna alleges she was s**t shamed, defamed and the victim of a plot to kill her hit show, Rob and Chyna, causing her significant financial damages."
Lisa's post continues, making clear that "Today the court REJECTED the Kardashian family's request to strike Chyna's entire lawsuit." In simpler terms, the ladies will likely have to face ​Chyna in court, as she accuses them of trying to ruin her career, or what she has left o​​f it, anyway.
As fans of Keeping Up With the Kardashians know, the only reason the ladies were hesitant about Rob and Chyna continuing is because they didn't want Chyna to ruin Rob's life! Their relationship was nothing but terrible, with both parties getting hurt basically everyday. And after Rob's revenge porn scandal, it definitely seemed like the best thing was to keep the two exes away from each other.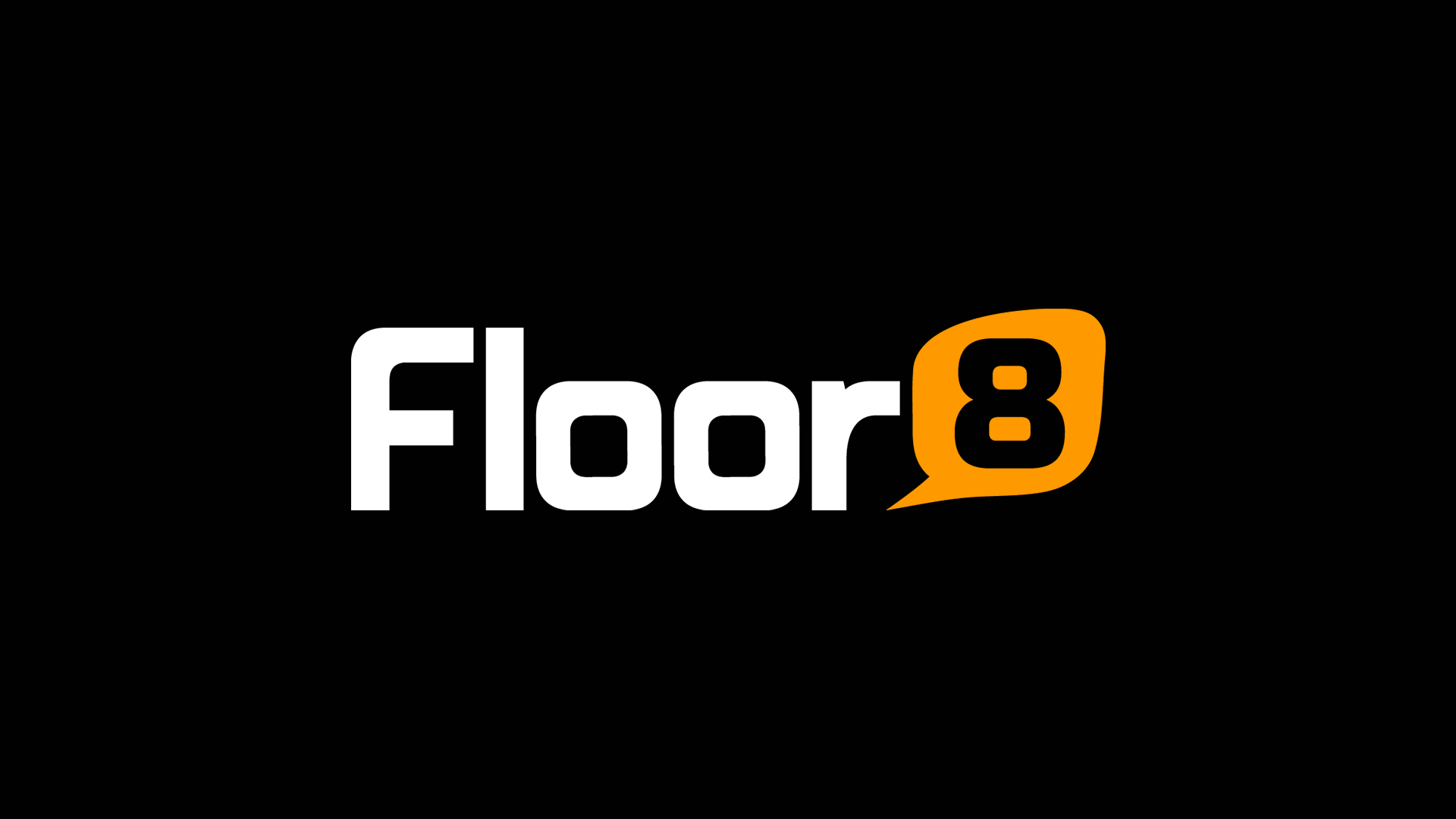 None of the Kardashian-Jenners have responded to the news, but we're sure they'll "keep it cute" and lay low on the issue. For now.