Before you start wondering and freaking out about why Kate Middleton didn't attend Meghan Markle's baby shower this week in New York City, there is a reasonable explanation, according to Cosmopolitan.
Meghan's closest and dearest friends from over the pond threw her a baby shower yesterday, which was held in a lavish New York City penthouse at the Mark Hotel. In attendance were A-Listers Gail King, Serena Williams, and Amal Clooney, and there were tons of gifts. Many huge packages were seen carted into the hotel as the guests arrived.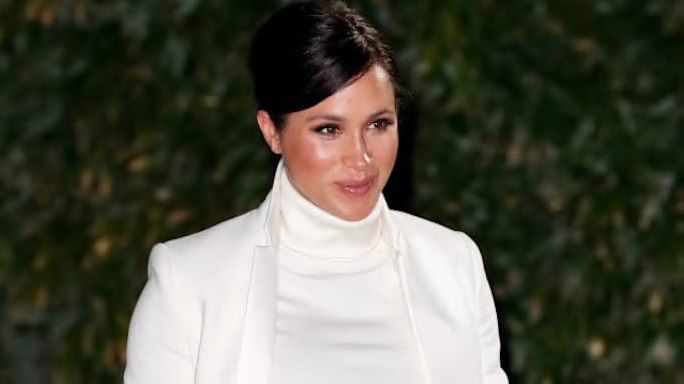 To make the event even more fancy, there was also a harpist to play music and even a cotton candy machine. Guests went home with gifts as well, after reportedly spending about four hours in the hotel.
Now, the reason for Kate not being there? She was on a ski trip with her husband and their three kids during their week off of school. There is no feud between the royal sister-in-laws.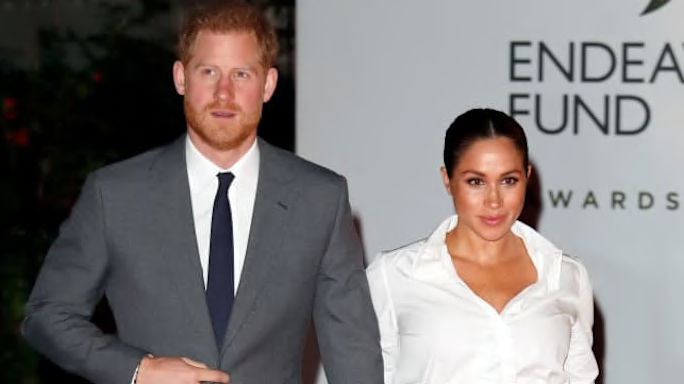 In fact Meghan's mom wasn't even there, so this was a strictly friends only event. Meghan is reportedly having another event in England soon, that both Kate and her mom will likely attend.