Todd Phillips Says 'Joker' is From 'Real and Authentic' Lens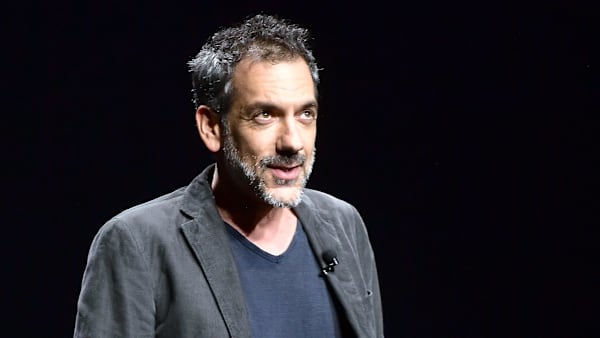 It might as well be written in a holy book for directing comic book movies that, if you decide to take on the origin story of a character, you stick to the confines of their comics history. Well, call Todd Phillips a blasphemer, because he has taken that hypothetical book and thrown it out the window for his upcoming R-rated film, Joker.
Philips sat down with the Los Angeles Times, according to SYFY WIRE, to discuss the film, explaining he took a realist approach to Joaquin Phoenix's character Arthur Fleck, and decided to ditch the whole "falling into a vat of acid" thing. The actor explained:
"We wanted to look at everything through as real and authentic a lens as possible. I don't believe that in the real world if you fell into a vat of acid you would turn white and have a smile and your hair would be green. So you start backwards-engineering these things and it becomes really interesting. 'How about if he's a clown at one of these places where you rent out entertainment?'"
This focus on the deep, complex characteristics of a real character is what has caused so much buzz about the movie already. There will be no special effects, no explosions, nor cinematic trickery. It is simply the story of a man's slow descent into madness, and into his own infamous destiny.
This gritty realism is at the heart of Phillips' creative vision. He added, "It was like, 'Let's do a deep dive on one of these guys in a real way.' No one is going to fly in it. No buildings are going to collapse. It's just going to be on the ground, so to speak."
Fans can see the Joker's origins be rewritten in history when the film is released Oct. 4.