The Unexpected Reason Sadie Sink Almost Didn't Get Cast in 'Stranger Things'
By Ryan Carroll | Aug 09 2019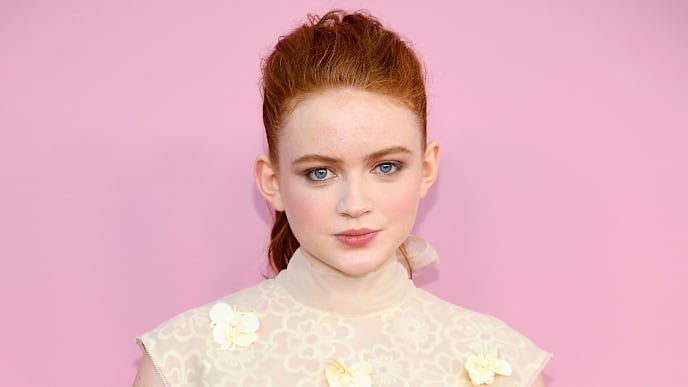 One of the greatest strengths of Stranger Things is its young stars, who bring authentic and believable performances that truly define their characters. It was possible, however, that we could have seen a different version of the show, as star Sadie Sink nearly was not cast.
In an interview with the young stars of the series, Vulture shared that, to their knowledge, Sink was nearly not cast in the series, a rumor that the actress herself confirmed. "At one point, they told me, 'Oh, we think you're too tall,'" Sink recalled. "'I don't know if we should let you read for it again because you're too tall.' I'm like, just let me read. I just want to read the new material." 
Subsequently, however, Sink was allowed the opportunity to read with future co-stars Gaten Matarazzo and Caleb McLaughlin, whom she knew from acting in New York theater. Then, when the show's producers realized that the male characters had grown in height, they were able to cast her.
In turn, Vulture's interview revealed that Sink's performance influenced the direction of Matarazzo and McLaughlin's characters in the show. According to Matarazzo, the Duffer Brothers "built the storyline of our characters based on how we worked together on camera. That's something that they always do with their characters."
For our part, we're immensely happy that Sink ended up in the series after all--we never knew that the rapid growth of teenage boys would give us such a gift.