As fans wait for the third season of Stranger Things to debut this summer, it's not unusual for many to go back and rewatch the first two seasons. With these additional viewings, we spot smaller details we didn't notice the first time, thus spawning various theories and realizations about the series as a whole. One eagle-eyed Redditor recently took to the platform to share something potentially major, though we don't know for sure.
Reddit user msophiac shared a screenshot from the final episode of Season 2, which shows a date and time displayed on the video camera. While the date, Dec. 15, 1984, might not mean anything (that we know of yet), the time is 7:04 p.m. If you've been keeping up with Stranger Things news, you'd know the third season is due out July 4. There's obviously no confirmation this was on purpose, but the fact that it does foreshadow Season 3's release date doesn't seem like an accident to us, or the Redditor.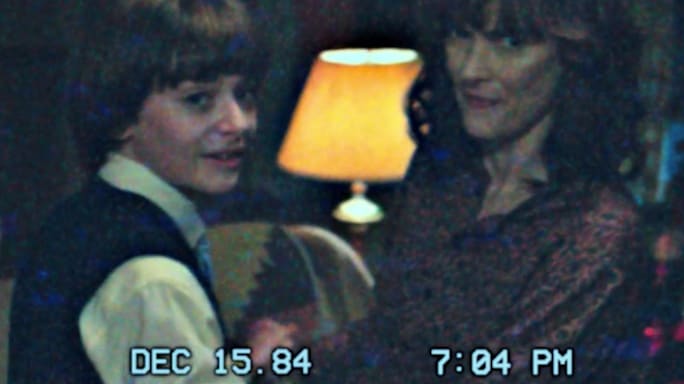 A few fans took to the comments section to agree it might not be just a coincidence, while another pointed out that, "7+4=11," of course referring to Millie Bobby Brown's character Eleven.
It's possible the show's creators the Duffer Brothers will address the possible foreshadowing at some point, as they have been open to discussing fan theories in the past. In the meantime, we'll keep finding tiny details to analyze until Stranger Things 3 premieres.
---
This article also appears on Mental Floss.