The DJ
The Internet Goes Wild Over Photos of Harry Styles Dressed as the Little Mermaid
By Natalie Zamora | Apr 16, 2021, 7:39 PM EDT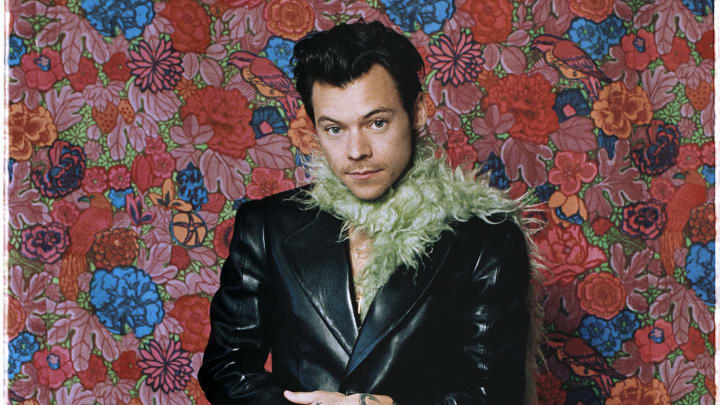 Harry Styles fans, listen up! The 27-year-old musician is known for his unique and gorgeous photoshoots, always challenging society's gender norms with his confident clothing choices and his willingness to show off his feminine side. For the latest, photos have started circulating this week in which the Grammy winner is dressed up as Ariel, the Disney character from The Little Mermaid!
As reported by E! News, the photos are actually from 2019 when Harry was on Saturday Night Live, but for some reason they just started trending on Twitter again. Whatever the reason, we're into it, and apparently so are many people on the internet. Check out the photos below and prepare to swoon over how adorable the former One Direction member looks.
The bottom left photo in the tweet above of Harry cheers-ing with a champagne glass is 100% a mood. Look at some of the best reactions to the resurfaced photoshoot below.
Needless to say, the internet is eating this photoshoot up, and I fully understand! As a huge Harry Styles fan, I love these fun photos. What do you think about this hilariously cute photoshoot?