'The Bachelorette's Tyler Gwozdz Dies After Suspected Overdose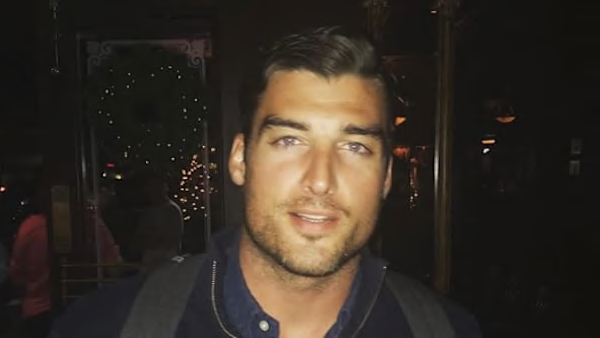 Sad news comes this afternoon, as it was reported that Tyler Gwozdz of The Bachelorette fame has passed away of a suspected overdose.
The 29-year-old Florida native came into the spotlight during Hannah Brown's season in 2019 and was a fan-favorite right away. He received the first one-on-one date and looked like he had a promising future on the season, when Hannah then abruptly announced he had to leave the show without any reasoning.
According to TMZ, Tyler had been admitted to the ICU last week after police responded to a call of a possible drug overdose. It was confirmed today that he sadly passed on Wednesday, Jan. 22. There was reported suspicion he had been using heroin.
Hannah has yet to comment on Tyler's untimely death, but the dating show contestant's social media is flooding with comments from fans.
One Instagram user wrote, "Addiction does not discriminate, another helpless victim taken from this world, I will pray for his family as they will be the ones who
suffer for the rest of their natural life. I'm so very sorry." Beautifully said. What a loss for Bachelor Nation.
We are sending condolences to Tyler's friends and family in this sad time.