Once you become famous, basically your whole life is up for judgements from random people across the world. The amount of scrutiny faced by countless stars can be ruthless, and seemingly even more so if you star in a reality TV show. Just like the Kardashians do, the ladies of the Real Housewives franchise face backlash constantly, as their lives are explored in major detail for all to watch.
Tamra Judge of Real Housewives of Orange County learned this the hard way, as she's now claimed she's done talking about one aspect of her life on the Bravo show. Apparently, she's no longer "comfortable" speaking on her religious views.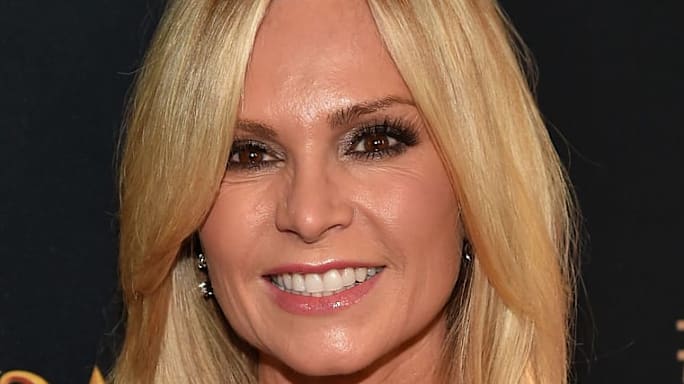 While doing an Instagram Q&A recently, according to OK! Magazine, the 51-year-old star was praised for always being "transparent" about her faith. However, Tamra explained she's no longer going to be that way. "Thank you. I don't feel comfortable talking about it on reality TV anymore. It really opens you up to being judged harshly," she stated.
Fans have seen this judgement first hand, as in Sept. 2018, Tamra shared a nasty email she received after she explained in an episode that she was questioning her faith following her husband Eddie facing heart problems.
"Tamra I am watching this weeks [sic] episode and your [sic] asking where God is why aren't your prayers being answered…. Let me tell you why. You are not a good person and you don't do the right things," the email read.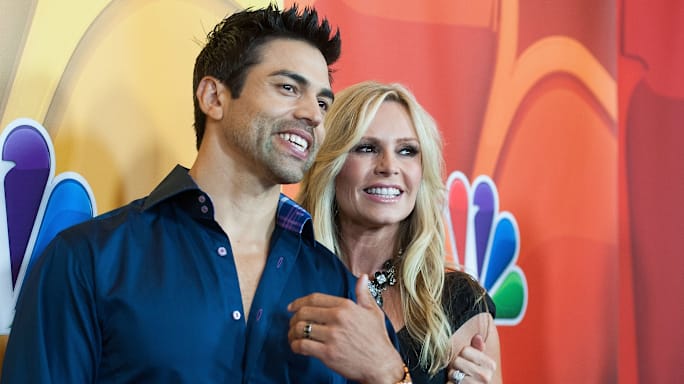 No matter what your views are on religion, no one should be attacked like this--especially considering what Tamra had been going through with Eddie. We understand her decision to keep her faith out of RHOC, however it's unfortunate it's had to come to this.
[h/t: OK! Magazine]