Steve Carell's New Political Comedy 'Irresistible' Skips Theaters for Home Release Next Month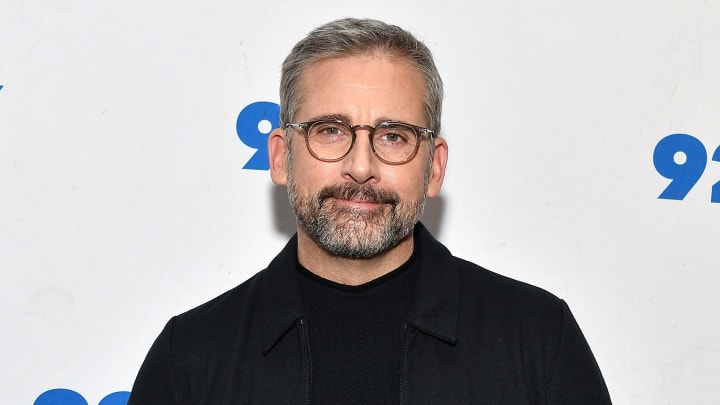 COVID-19 has changed the entertainment landscape in unexpected ways. Going to see a movie tends to be a group activity and social distancing has effectively stopped what is a basic night out for many. With production on numerous films and television shows on hold and theaters around the country still closed, movies have been premiering instead on demand. For instance, Trolls World Tour was released for digital rental the same day it came to a limited amount of theaters across the country, and the animated movie Scoob! was released digitally via video on demand after its theatrical release was canceled.
As reported by CinemaBlend, Steve Carell's new movie Irresistible will be following suit and will premiere on VOD. The political comedy is the next Universal Pictures film to be released on a streaming platform in lieu of a traditional theatrical premiere.
Irresistible was going to be released in theaters on May 29, but will now be available on June 26. The film stars Carell as Gary Zimmer, a top Democratic Committee strategist who sees a political opportunity in a retired Marine Colonel. The film was written and directed by Jon Stewart and also stars Chris Cooper, Rose Byrne, and Mackenzie Davis. Irresistible will be available with 48-hour rentals going for $19.99.